Digital Events for Financial Services
We know you have a lot on your plate. That's why we're here to help you keep your products top of mind with digital events that are easy to create and manage, so you can focus on what really matters: growing your business.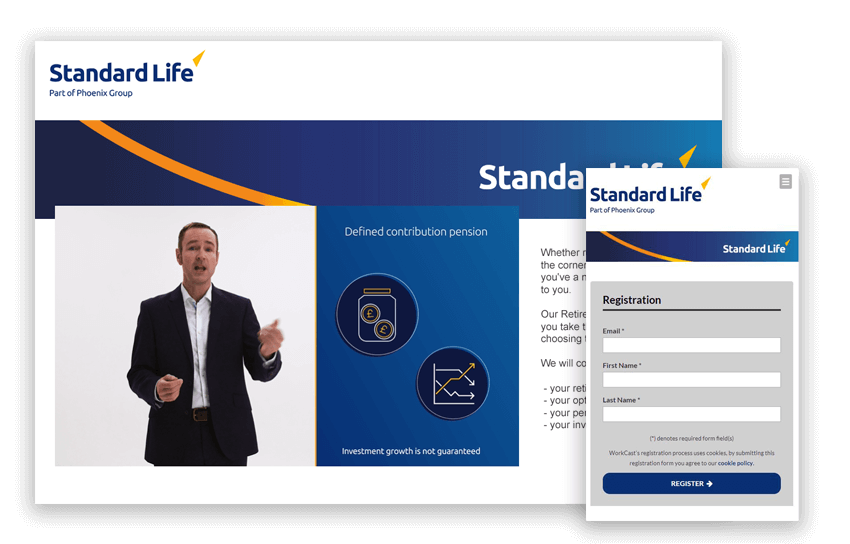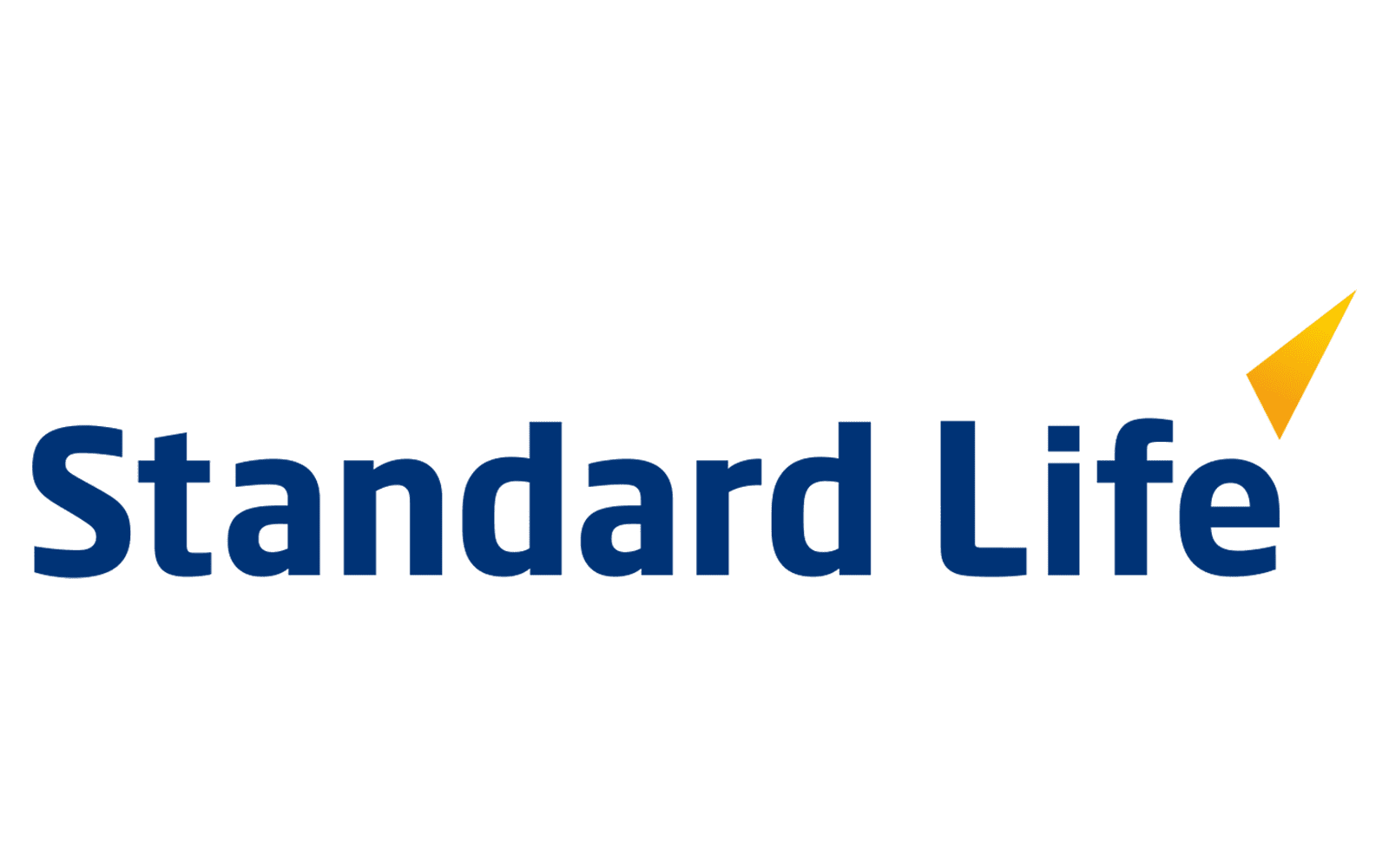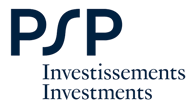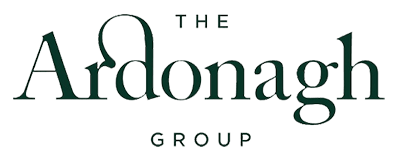 Reinvent Your Financial Services Marketing Strategy
Showcase the power of your product
Shorten your sales cycles by building engaging and immersive experiences that showcase the power of your products. Send targeted communications, host product events, run deep dives — what's not to love?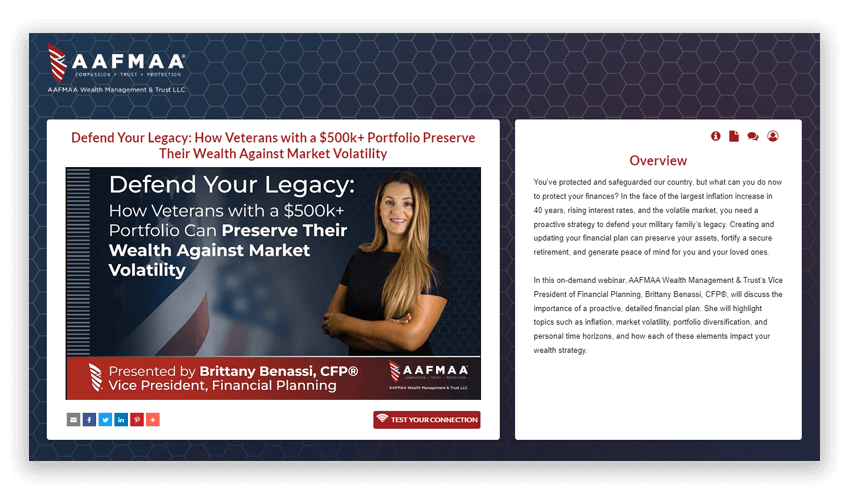 Stay top-of-mind
Use live and on-demand content to connect with customers and other industry experts; share market insights while highlighting your product and service strengths. Then use data insights from your digital event to understand what makes your audience tick and learn how you can improve retention.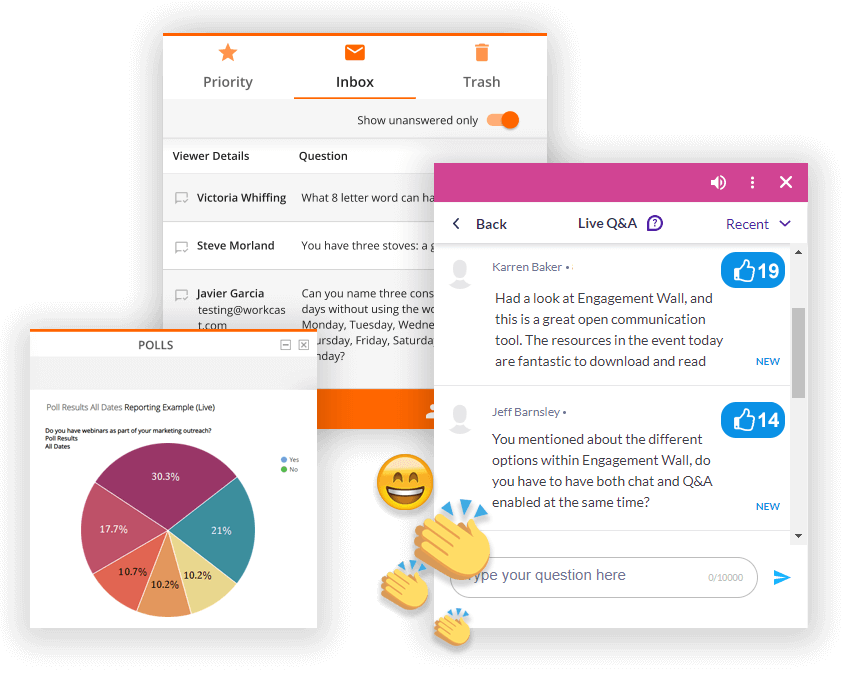 Expand your reach without the hefty price tag
Go beyond your current customer base and reach new audiences with the right message at the right time without breaking the bank. Create, produce and distribute content based on data insights to drive a marketing strategy that increases revenue, engagement, and loyalty.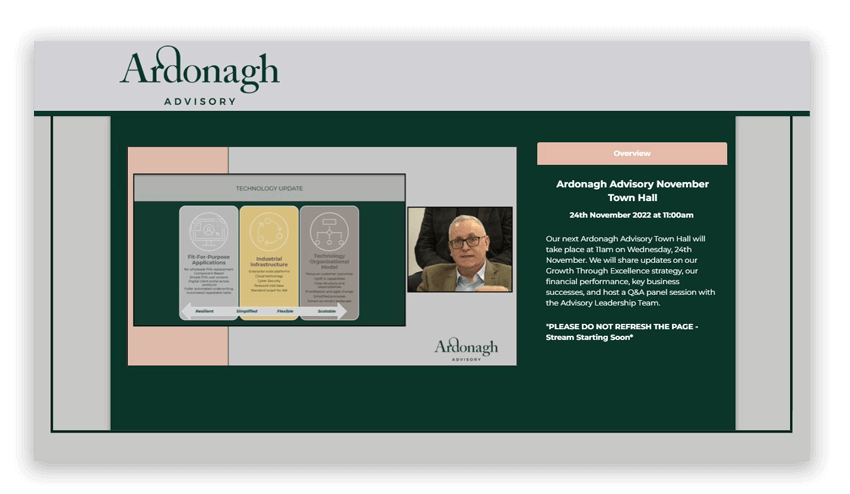 "The team is always super helpful, polite and very nice to deal with. The technical rehearsal is so useful for the speakers (and me) and no question is ever viewed as silly."
Kate L. (Source: G2)
Growth Capital Ventures: Easy to Create Self-serve Webinars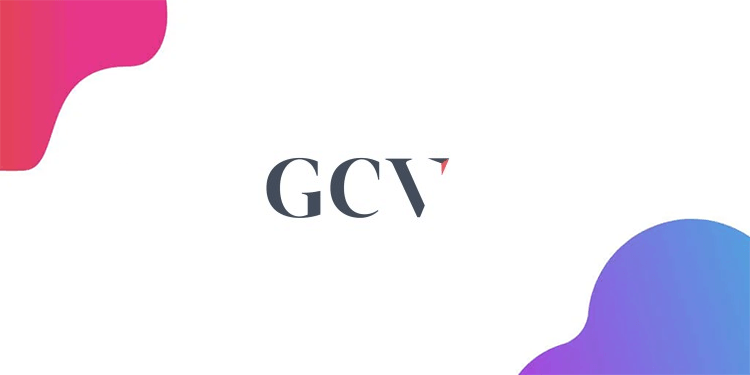 Case Study
Growth Capital Ventures: Easy to Create Self-serve Webinars
Growth Capital Ventures has increased lead generation and generally revolutionized their communications strategy since making webinars a key part of their marketing toolset.
Read
MEED: 2.4k+ Registrations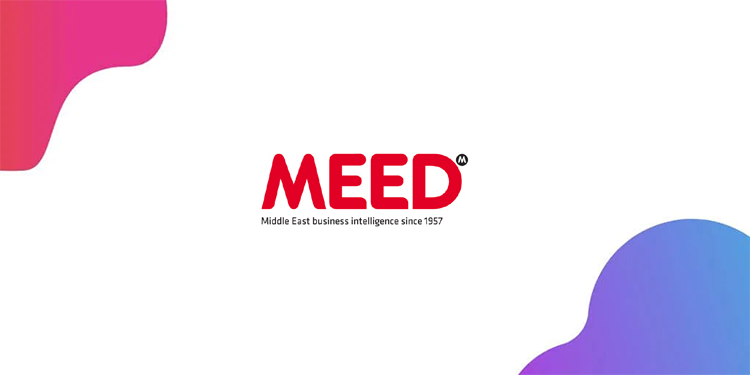 Case Study
MEED: 2.4k+ Registrations
Middle East Economic Digest (MEED) launched a webcast series that saw a significant increase in engagement from subscribers, who were able to interact directly with editors in real-time.
Read
WorkCast Digital Event Solutions
Let's find the perfect fit
Explore WorkCast packages built to help you reach your digital event goals.
Give us a grilling
Book a demo tailored to your needs with one of our digital event experts.