Why WorkCast?
We are the online event experts.
We've been helping to grow businesses like yours with online events since 2008.
Our Story
WorkCast began as a solution to a problem: how can we make webinars as easy to use and simple to scale as video?

Since then, we have worked with some of the world's biggest and fastest-growing companies, making their webinars, webcasts, and virtual events truly spectacular. We are now considered one of the best webinar platforms in the world and the leading webinar service provider in the US and UK.
September 2008
WorkCast Launches
Stewart Kibby and Barney Brown launch the WorkCast brand and online events business - with that, WorkCast is born.
June 2010
First Managed Webinar
WorkCast runs our first managed webinar with Testhouse - one of our first customers - launching our managed event service, which we still offer today.
Apr 2012
WorkCast Platform
WorkCast launch version 1 of the platform; a self-contained one-stop-shop online events platform designed to solve the problem - how do we make webinars as accessible and scalable as video?
Jun 2012
First Virtual Event
WorkCast partner, Wiley, hosts the first virtual event on the platform. Featuring a virtual 'lobby', breakout sessions, hybrid content, and more.
Dec 2015
The Platform Improves
After some amazing successes in Europe, WorkCast launched our self-service end-to-end SaaS Platform - the WorkCast Online Events and Presentation Platform is officially born.
May 2016
WorkCast Expands Globally
With US-based customers flocking to the platform for WorkCast's reliability, ease of use, and power, WorkCast opens an office in Seattle, WA. allowing us to expand our support and sales offering globally.
Sep 2017
Monitored Event Services
With continued success and global growth, WorkCast officially launch our Monitored Event Service, adding to our already first-class support offerings.
Sep 2019
The Platform Improves (Again)
WorkCast takes innovation to the next level with WorkCast Stratus. Hosted on AWS and with some truly spectacular functionality, it really is the most powerful webinar platform on the planet.
Now, and into the future
Continued Improvements
WorkCast adapts to become a truly agile company. From product development to customer service we focus on getting a little bit better every day. Keep an eye out for product releases and updates.
Why You Can Trust Us
An online events platform that's designed completely for enterprise-level business communications.
Superior Support
Our unrivalled support team is committed to making your online events a resounding success, supporting both the attendees and event managers to ensure you can focus on making your content rock.
Superior Support
Robust & Powerful Platform
With our cloud-based technology and ability to accommodate up to 50,000 attendees, WorkCast Stratus is the most powerful webinar platform on the planet.
Robust & Powerful Platform
Custom Branding
WorkCast's impressive branding capabilities mean your webinars will have an end-to-end event experience that looks just as good as your website. No breaks in brand experience, just an immersive webinar environment.
Custom Branding
Engaging
WorkCast webinars, virtual events, and hybrid events are spectacular. Our platform is purpose-built for enterprise-level business communications and events. Engage with your audience like never before.
Engaging
"I've had the pleasure of working with WorkCast in various capacities over the past 5 years... Their knowledge and experience really is second to none."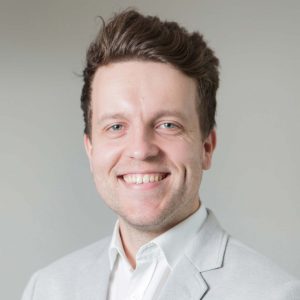 Dan Smith
Head of Digital, Growth Capital Ventures
"We exceeded our webinar goals, with more attendees than we expected and the most downloads of our whitepaper that we've ever had."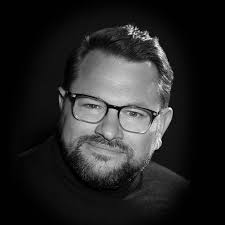 Colin Pye
Creative Director, Realeyes
"WorkCast offers a premium brand experience - as near to a live event as it could possibly be."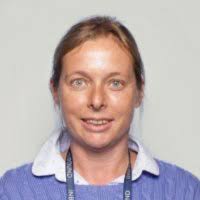 Beverley Russell
Managing Partner, Resourceful Marketing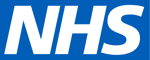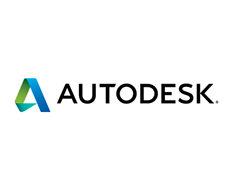 Learn more about our work with our detailed case studies.