WorkCast Integrations
Our leading online events platform utilizes the APIs from marketing and CRM platforms such as Marketo and Salesforce allowing you to integrate user data, activity, responses and calls-to-action seamlessly. This allows you to improve campaign follow-up and nurturing for both your marketing and sales teams.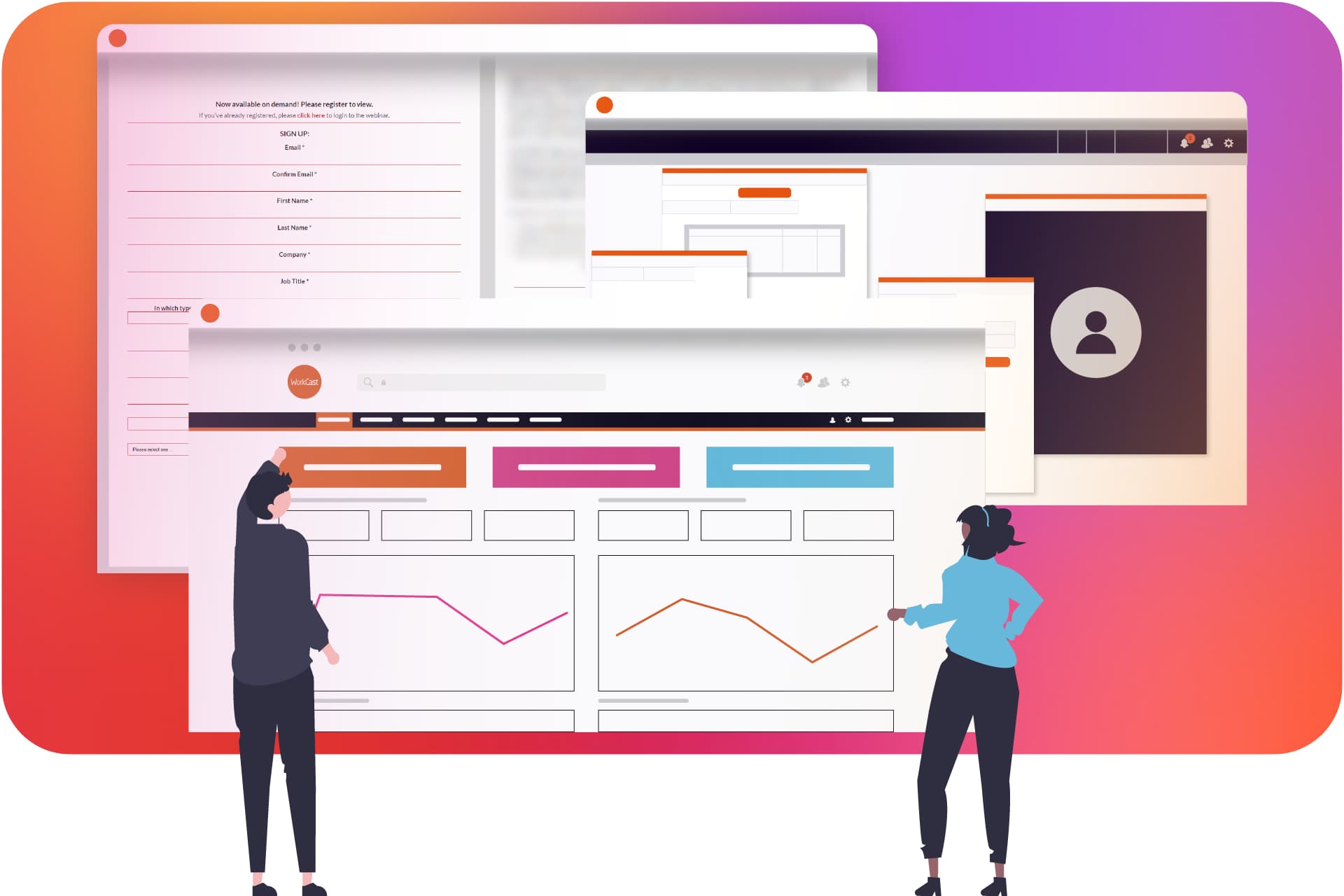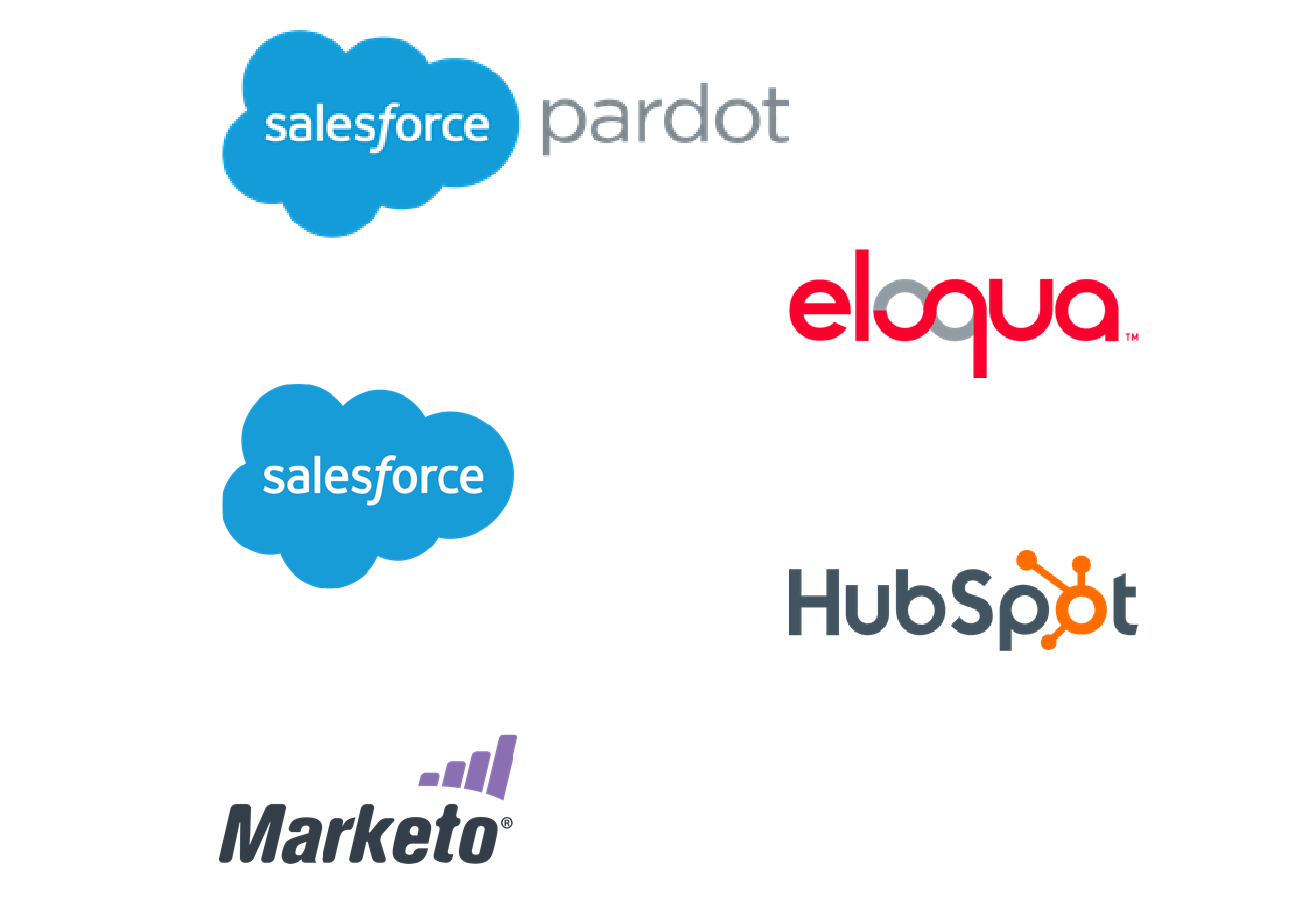 WorkCast currently offers integration with:
Everything from registration data to event attendance data and viewing statistics to Q&A and any poll questions can be pushed from WorkCast to your CRM. This means all of your marketing and sales data in one single place keeping it organised and easily accessible - all in real-time.
Widgets with WorkCast
The WorkCast platform integrates with custom widgets, like your social media feeds, tag management solutions, video, Q&A and polling apps and more.
Custom widgets allow event admins and presenters to integrate with external systems and bring information from these systems into the Workcast platform. These widgets can easily be copied and pasted into your registration page or auditorium and work like a small application that you can use to enhance the event experience.
WorkCast currently integrates with the following widgets:
However, if you have any other platforms you wish to integrate with, then you can speak to one of our experts today.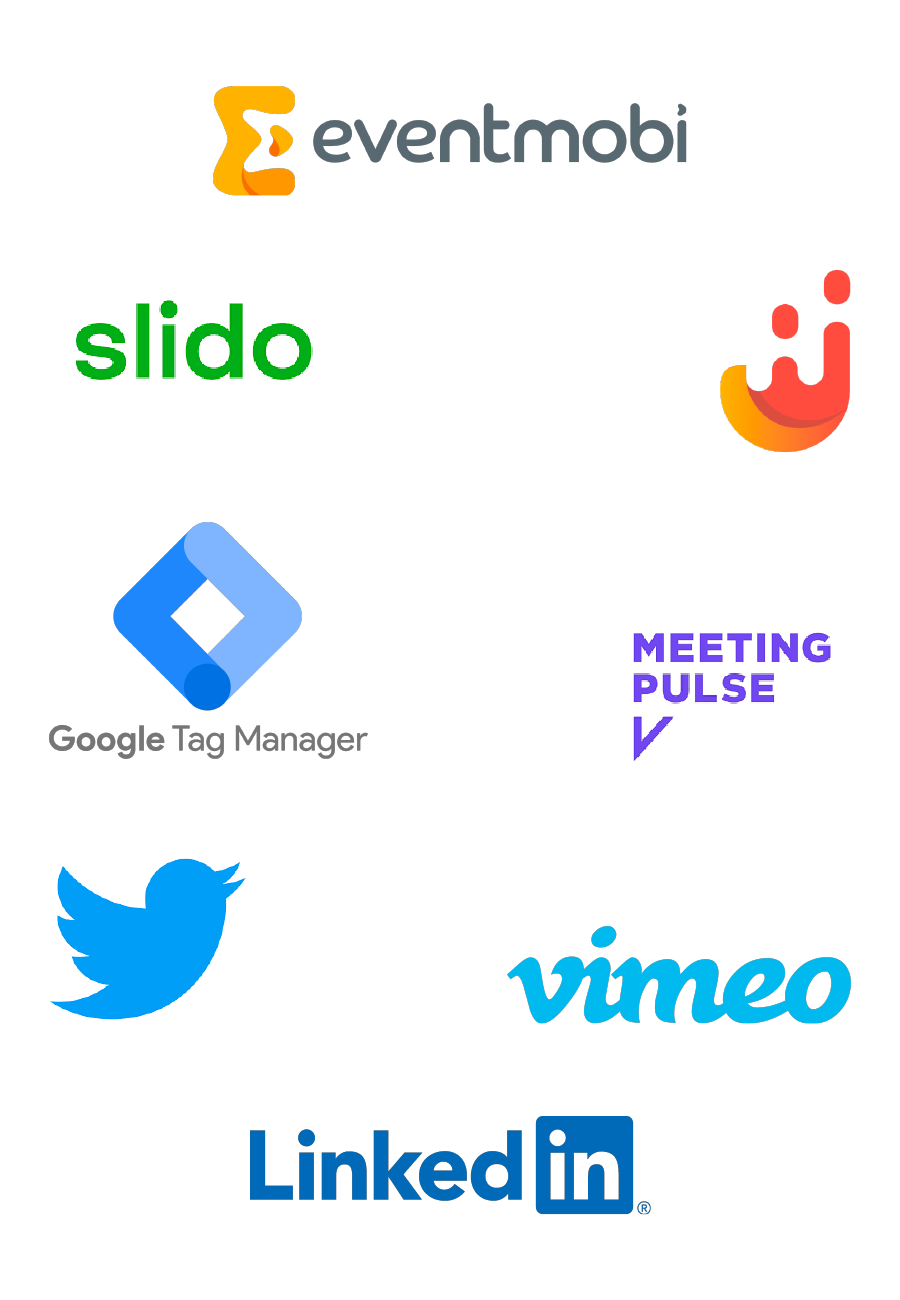 WorkCast APIs
WorkCast's APIs allow you to create a bespoke integration with our webinar platform quickly and easily. Learn more about WorkCast's APIs.
CRM Integrations
Gather your online event data and seamlessly integrate it into your customer relationship management system. Learn more about integrating your CRM with WorkCast.
Marketing Automation
Refine your marketing workflows with integrated attendee data from the WorkCast Platform. Track event engagement to discover the most valuable leads for your business. Learn more about marketing automation with data from the WorkCast Platform.
Why Choose the WorkCast Webinar Platform?
Enterprise-level service and software. Whatever events you run. WorkCast's online event solutions are feature-packed and flex with you to suit your exact business needs.
We pride ourselves on delivering an industry-leading level of service and support.

Video
Seamlessly include videos in your webinar for a dynamic webinar experience.
Video

Branding
Create a seamless brand experience with our templated event layouts.
Branding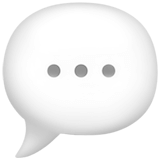 Audience Engagement
Powerful engagement features for attendees and moderators.
Audience Engagement

Watch Anywhere
Webinars optimised for every device, available to watch anywhere.
Watch Anywhere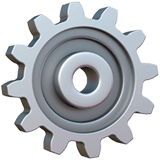 Powerful Integrations
HubSpot, Salesforce, Eloqua, and more. Integrate event data into your CRM.
Powerful Integrations

Reporting & Analytics
Real-time analytics and comprehensive reporting for efficient events.
Reporting & Analytics

Incredible Support
Help when you need it, never pestered when you don't.
Incredible Support
Innovation
We're always working on new features to bring to our customers to make their WorkCast experience the best it can be.
Innovation
Webinar Library
Your hub for showcasing your webinars past, present, and future.
Webinar Library
Pricing & Packages
Discover the perfect webinar package or price to meet your business needs.