WorkCast Webinar Platform
Ramp up engagement, generate leads, share expertise, grow your business, and most importantly - create memorable experiences for your audience, wherever they are with WorkCast's powerful webinar platform.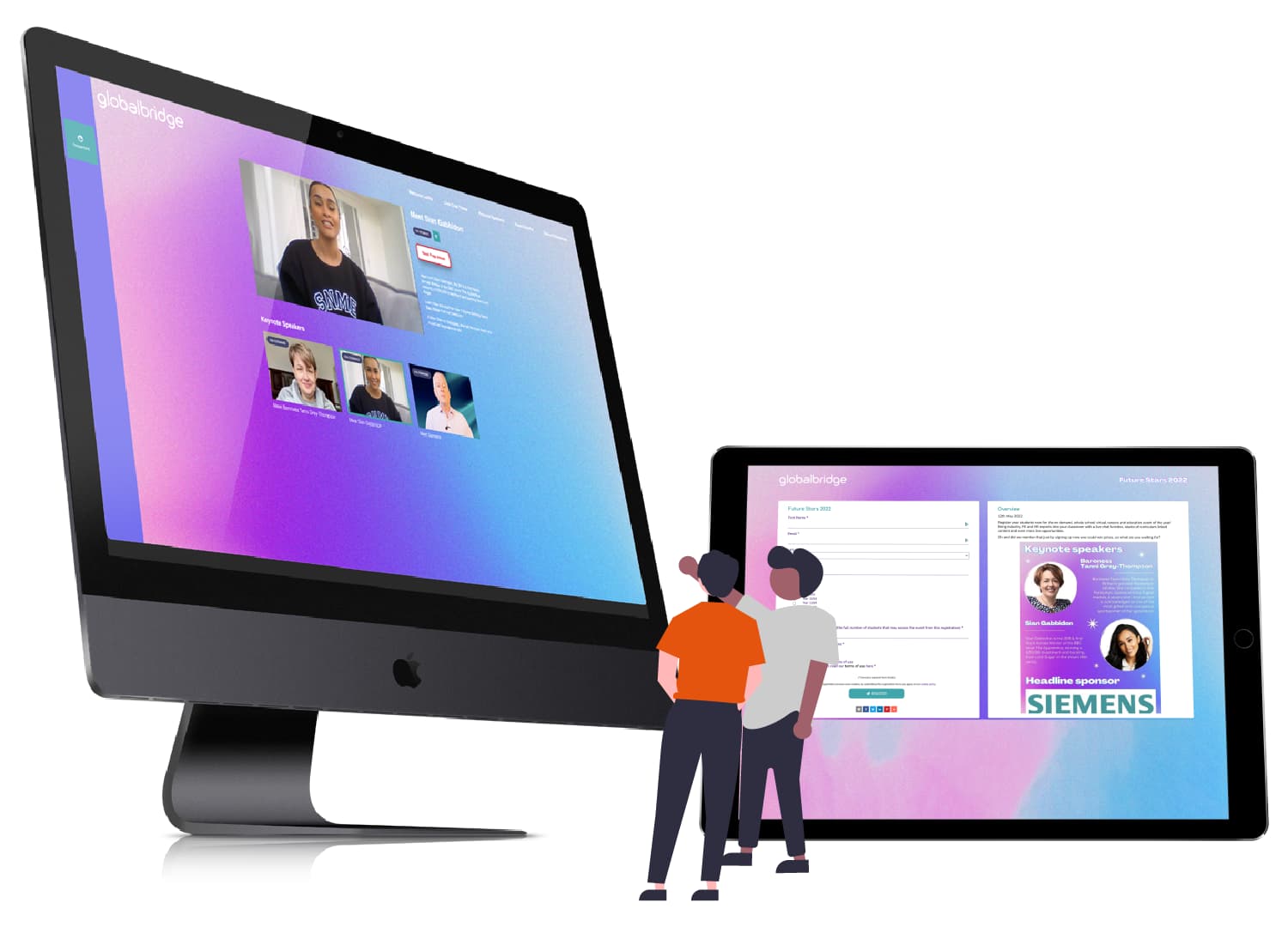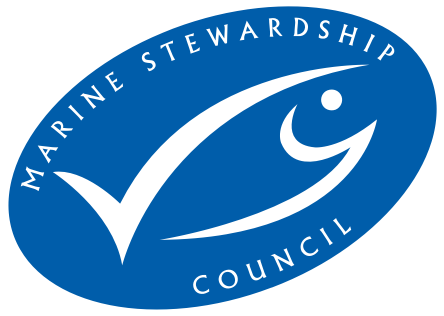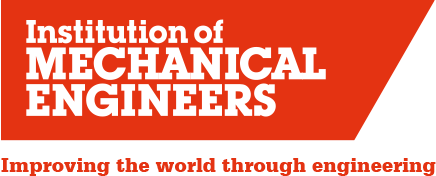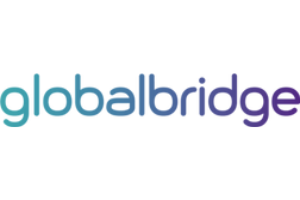 😄
Generate Leads
73% of marketers say webinars are the best way to generate quality leads.

✔️ Optimized Templates
✔️ Powerful Engagement Tools
✔️ Integrate With Your CRM
👋
Global Reach
Browser-based technology removes barriers for you and your attendees.

✔️ Global Audiences
✔️ Thousands of Attendees
✔️ Available On Any Device
🙋
Flexibility
Webinars that fit you and your business.


✔️ Live, Simulive, and On-Demand
✔️ Self-Service Options
✔️ Premium Support Available
Your Webinar, Your Way
No matter what your webinar aims are, we've got a set-up to suit your needs that'll also look ridiculously good.
Maximize Engagement
Live webinars are an essential tool in any marketer's toolbox. They are renowned for their interactivity - as attendees can interact with presenters in real-time.
Attendees can participate in polls, fill out surveys, ask questions and chat with the host, live and in real-time. All of this maximizes attendance, with over 60% of attendees viewing your webinar live rather than on-demand, drives engagement and increases audience retention.
Extend the Life of Your Content
On-demand webinars are pre-recorded (or re-purposed content from previous webinars), edited, and approved by your team prior to publishing the content. This allows your team to perfect the webinar presentation before delivering it to your audience.
On-demand makes your webinar more accessible to a global audience by allowing them to access it anytime, from any device, anywhere in the world once it is published.
With on-demand webinars from WorkCast, you can extend the lifespan of your content and create evergreen content that can be accessed for years to come.
Plus, this can all be done within the WorkCast platform. And yes, you can even record your content on the platform too!
The Best of Both Worlds
Simulive webinars are the result of combining a pre-recorded webinar with live interactions and engagement. Simulive webinars offer your audience all of the benefits of a live webinar, while providing your presenters more flexibility, the ability to review their presentation before it airs, and the luxury of getting to focus on one task at a time.
With Simulive webinars from WorkCast, you can combine pre-recorded presentations with live elements like Q&A, polls, surveys, and more.
They can also help you extend the life of your content by allowing you to re-run previously live webinars, as well as run chase the sun webinars across different timezones.
Why use the WorkCast Sponsored Webinars Platform?
Sponsored webinars are online seminars that connect audiences to webinar hosts. The only difference between traditional webinars and sponsored webinars is that the latter involves paying a third party to organize and promote your webinar to their audience.
Sponsored webinars are not only an effective means of mass communication but a lucrative one - as publishers are able to charge tens of thousands for webinar sponsorship.
In fact, 73% of marketers say webinars are one of the best ways to generate quality leads, which is why sponsored webinars are becoming increasingly popular with brands who are looking to boost lead generation and revenue.
But not all sponsored webinar software is created equal. WorkCast's platform combines must-have features with expert support to take your sponsored webinars to the next level.
Use Cases
How Businesses Are Using WorkCast Webinars
Marketing
✔️ Seamless Brand Experiences
Create webinars that are on brand and optimized to convert.
✔️ Expanded Reach
Host webinars of thousands, reaching your audience whenever they are, so you can reach your lead generation targets.
✔️ Actionable Insights
Comprehensive, real-time data integrated directly with your tech stack so you can understand how your audience interacts with your content.
Knowledge Sharing
✔️Powerful Engagement Tools
Create immersive experiences with our engagement wall, polls and surveys, screen share and more.
✔️Resource at Your Fingertips
Attach resources directly in your webinars.
✔️Certifications
Create CPD programs, complete with certificates for your attendees.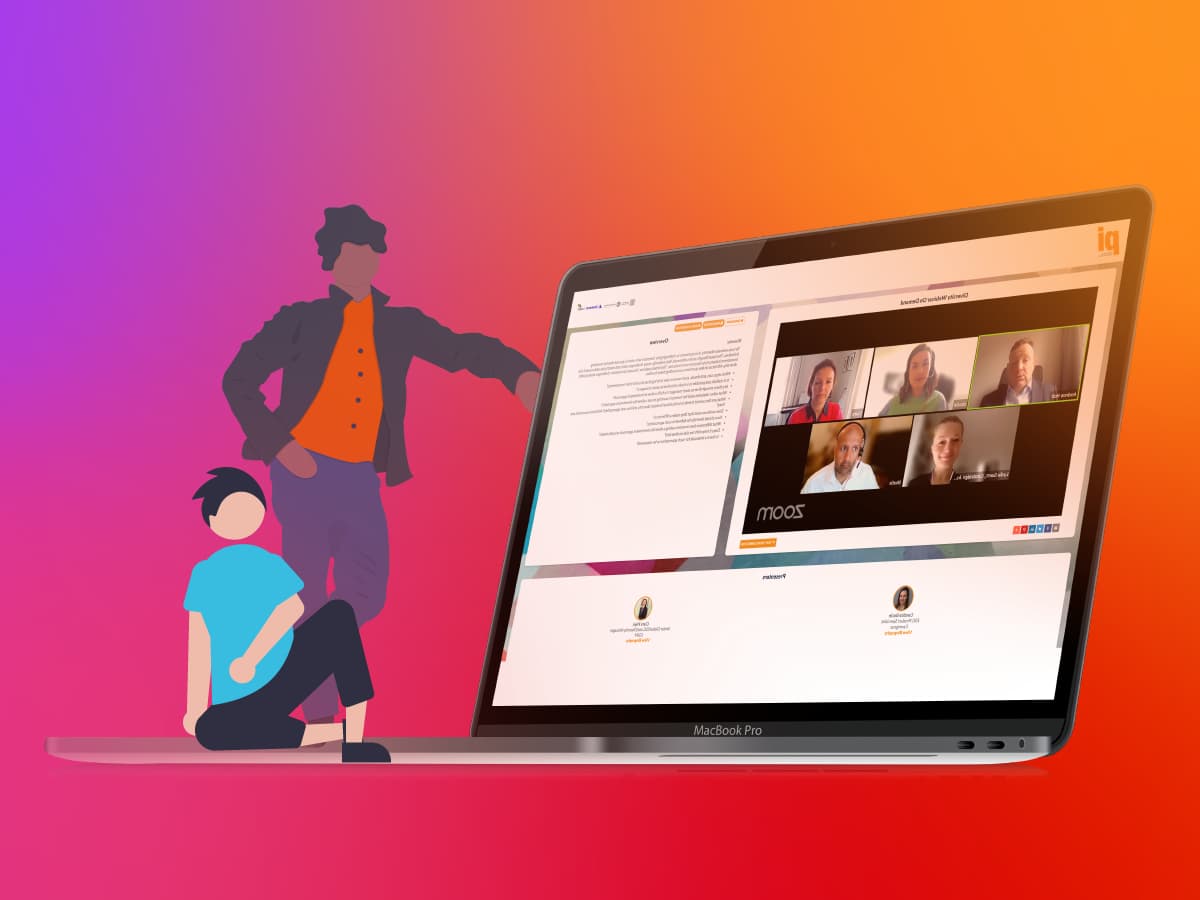 Corporate Communications
✔️ Scale Your Engagement
Reach thousands of attendees and engage with them at scale.
✔️ Secure and Reliable
Hosted on AWS, you can be confident your webinars will be secure and run without issue.
✔️ Powerful Integrations
Data that flows right into your CRM so you can keep track of your important data.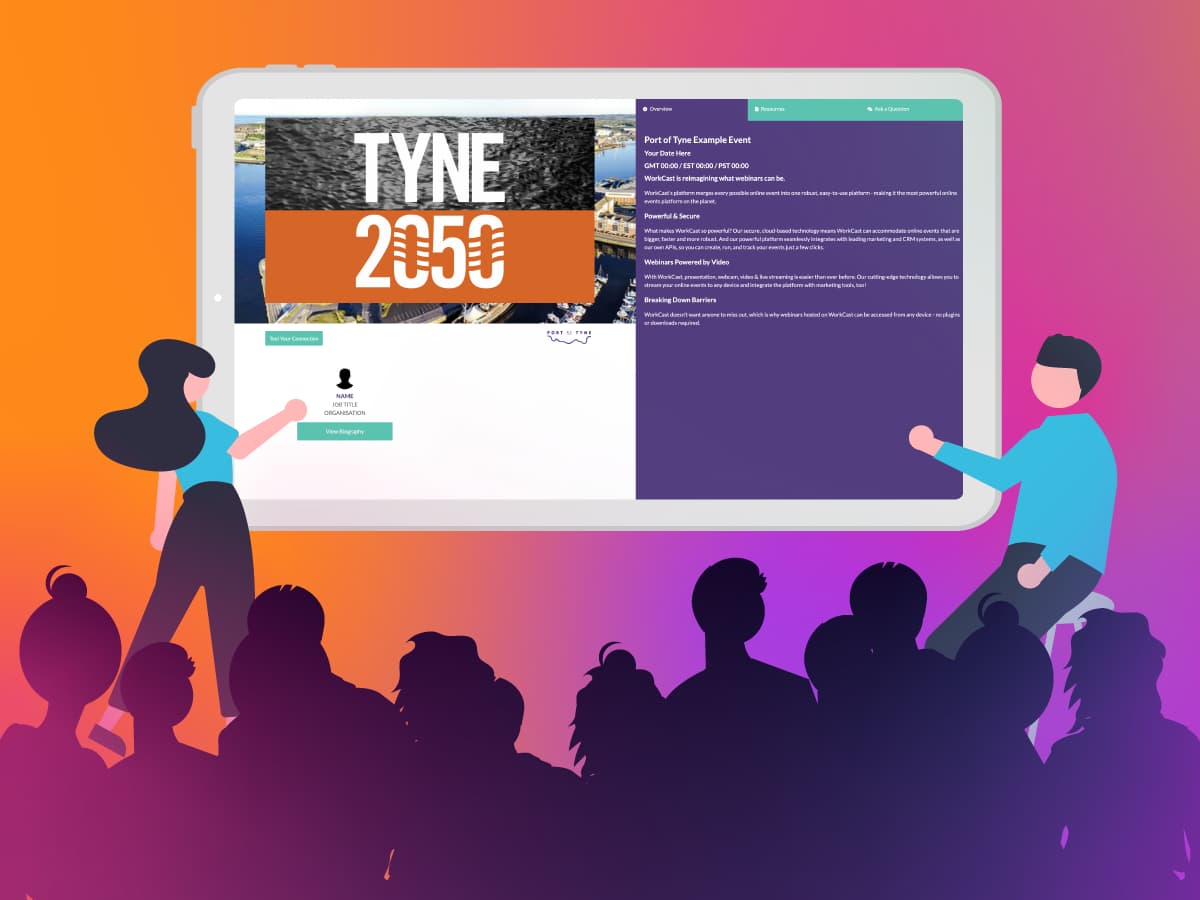 Why Choose the WorkCast Webinar Platform?
Enterprise-level service and software. Whatever events you run. WorkCast's online event solutions are feature-packed and flex with you to suit your exact business needs.
We pride ourselves on delivering an industry-leading level of service and support.

Video
Seamlessly include videos in your webinar for a dynamic webinar experience.
Video

Branding
Create a seamless brand experience with our templated event layouts.
Branding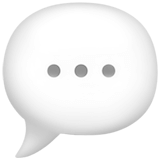 Audience Engagement
Powerful engagement features for attendees and moderators.
Audience Engagement

Watch Anywhere
Webinars optimised for every device, available to watch anywhere.
Watch Anywhere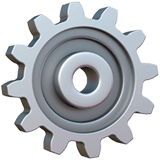 Powerful Integrations
HubSpot, Salesforce, Eloqua, and more. Integrate event data into your CRM.
Powerful Integrations

Reporting & Analytics
Real-time analytics and comprehensive reporting for efficient events.
Reporting & Analytics

Incredible Support
Help when you need it, never pestered when you don't.
Incredible Support
Innovation
We're always working on new features to bring to our customers to make their WorkCast experience the best it can be.
Innovation
Webinar Library
Your hub for showcasing your webinars past, present, and future.
Webinar Library
Don't just take our word for it
Trusted by our worldwide customers. Businesses just like yours.
Webinar Resources
Our webinar experts have put together some the best advice for how to create webinars that convert, delight, and grow your business.
Ready to Get Started?
Try WorkCast Free For 14 Days