Event Engagement Features
Your audience deserves a great experience. At WorkCast, we help you create meaningful connections with your audience through native and plug-in digital event engagement tools that allow you to express your brand and have fun in the process.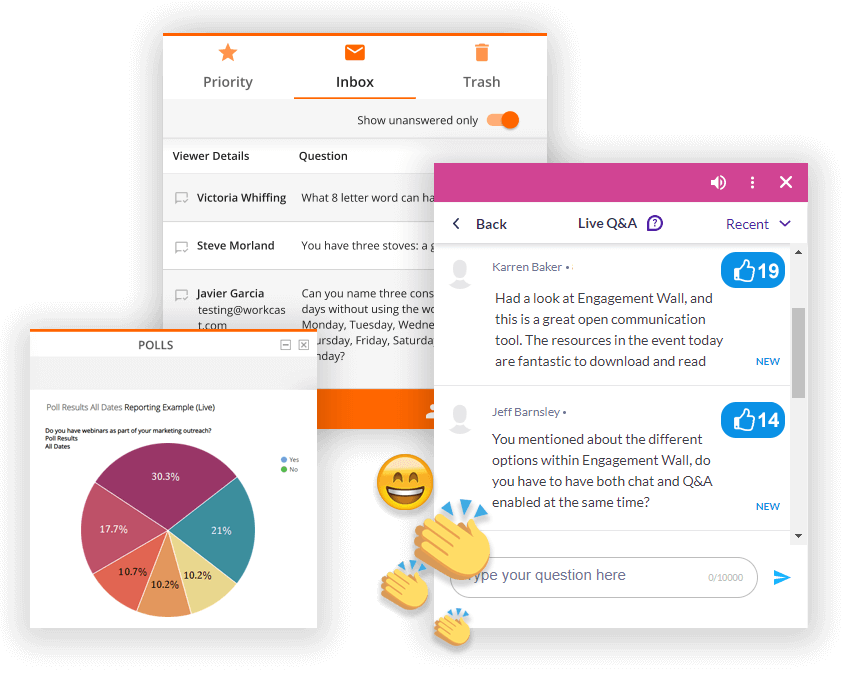 WorkCast Audience Engagement: Key Features
Interactive virtual audience engagement features for attendees and presenters. Our suite of virtual event engagement tools is designed to help your business interact meaningfully with your virtual audience.
*currently available with WorkCast Enterprise packages.
Chat Networking
An all-attendee chat but with so much more. Open your chat room to all attendees and moderators throughout your event.
🙋 Any attendee can send a message for all to see.
👍 Reactions and liking: understand your audience's sentiment in real-time.
💬 Start conversation threads for all to see in the main chat room.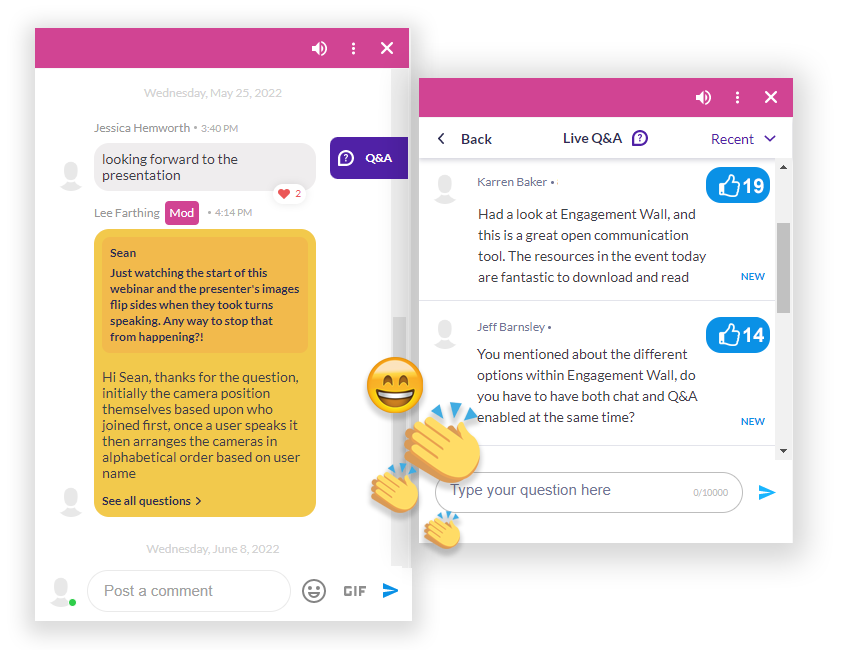 Audience Q&A
Start a real conversation during your event by answering your attendee's questions in real-time.
🗳️ Attendees can easily submit questions in the Q&A tab.
😄 Questions are private by default but can be made public for all attendees to see.
👩‍🏫 Pre-moderate attendee Q&As in the admin panel.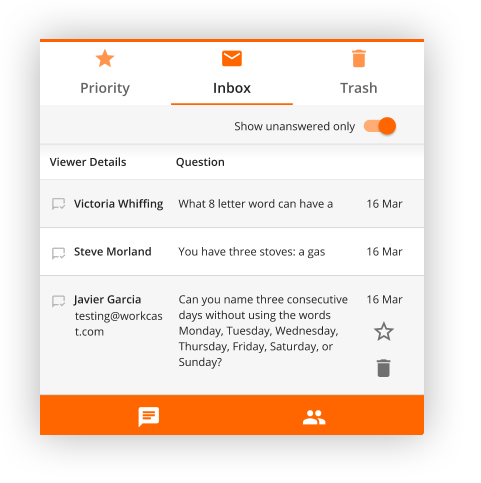 Audience Polling
Gauge audience sentiment, learn what your attendees like, and save all that data for later.
⭕ Quickly find out who's online and ready to talk.
📈 Real-time results generation. Incorporate polls into your presentation.
📍 Extra information: find your popular polls, number of voters, and filter polls.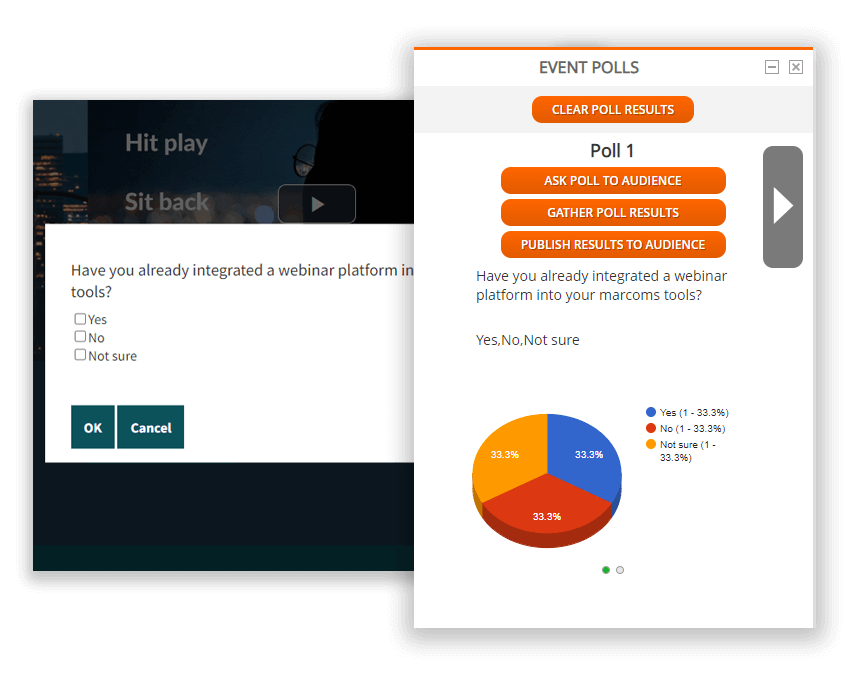 Attendee Profiles & Directory
An all-attendee directory that connects your audience and facilitates conversations.
🔎 Quickly find out who's online and ready to talk.
🏷️ Tagged moderators so your audience knows where to find help in a flash.
💬 Click any attendee and start an instant 1-2-1 video networking session.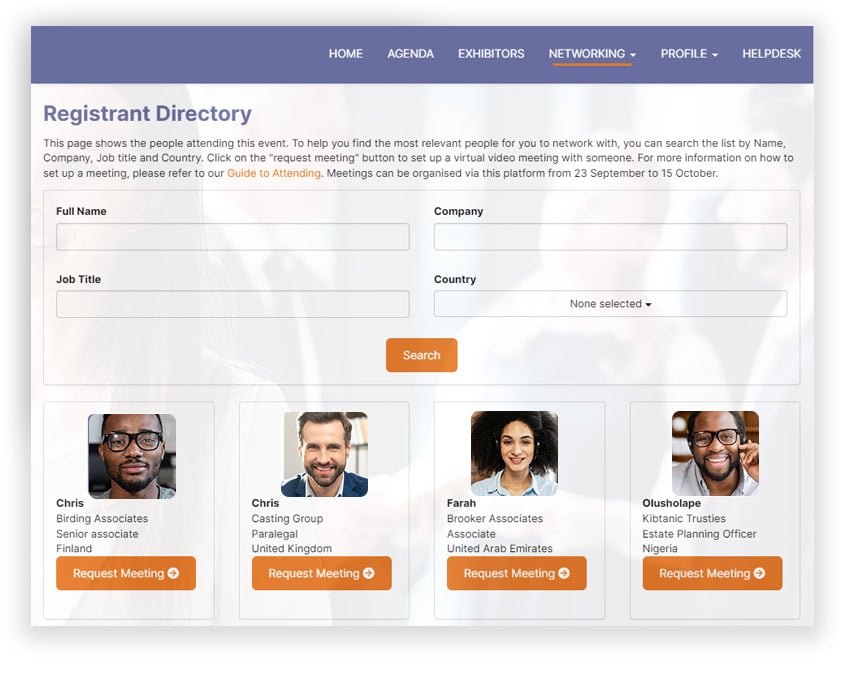 Custom Widgets
A widget is a small, creative add-on that can enhance an experience for your attendees.
Our custom widgets help you engage attendees, increase attendee retention and conversion, and measure results. What's not to love?
👋 Plug-in your social media feeds
📊 Take your polling and Q&A to the next level
🏷️ Enhance your event tracking with tag management solutions
Can't see what you're looking for? Ask our sales team about adding your own custom widgets.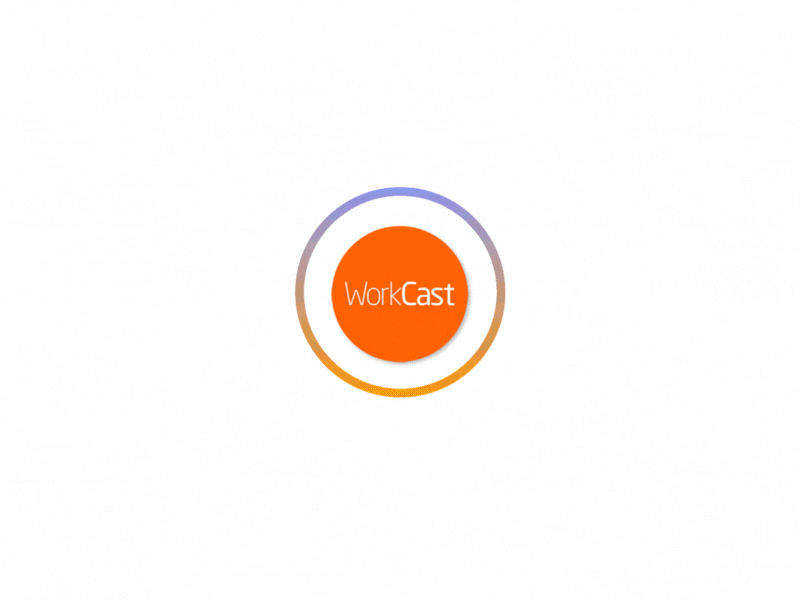 Online event solutions designed and built for you to create truly next-level events