Virtual Audience Engagement
Actually connect with your audience at your next virtual event using our virtual event engagement tools.
Chat, polls, Q&As, breakout rooms, and more using WorkCast Audience Engagement features.
WorkCast Audience Engagement: Key Features
Interactive virtual audience engagement features for attendees and presenters. Our suite of virtual event engagement tools is designed to help your business interact meaningfully with your virtual audience.
*currently available with WorkCast VE Engage packages.
Chat Networking
An all-attendee chat but with so much more. Open your chat room to all attendees and moderators throughout your event.
🙋 Any attendee can send a message for all to see.
👍 Reactions and liking: understand your audience's sentiment in real-time.
💬 Start conversation threads for all to see in the main chat room.
Attendee Profiles & Directory
An all-attendee directory that connects your audience and facilitates conversations.
🔎 Quickly find out who's online and ready to talk.
🏷️ Tagged moderators so your audience knows where to find help in a flash.
💬 Click any attendee and start an instant 1-2-1 video networking session.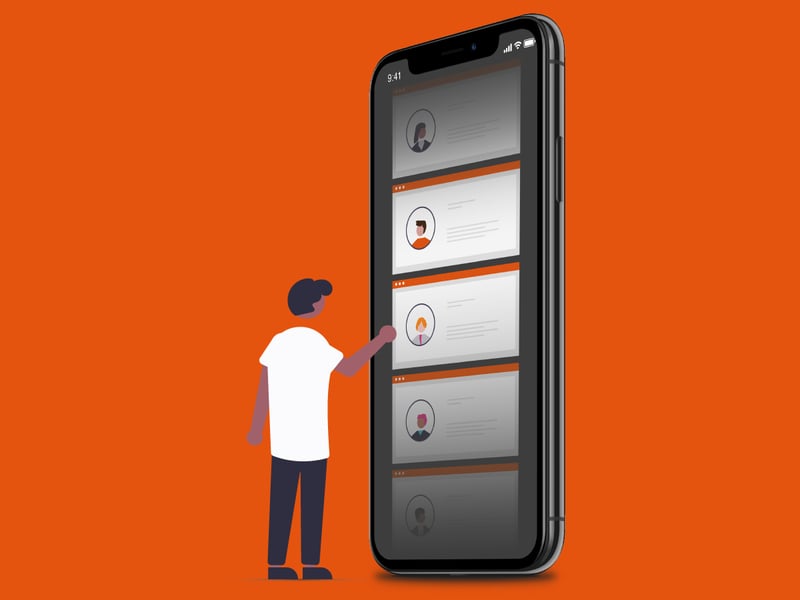 Audience Polling
Gauge audience sentiment, learn what your attendees like, and save all that data for later.
⭕ Quickly find out who's online and ready to talk.
📈 Real-time results generation. Incorporate polls into your presentation.
📍 Extra information: find your popular polls, number of voters, and filter polls.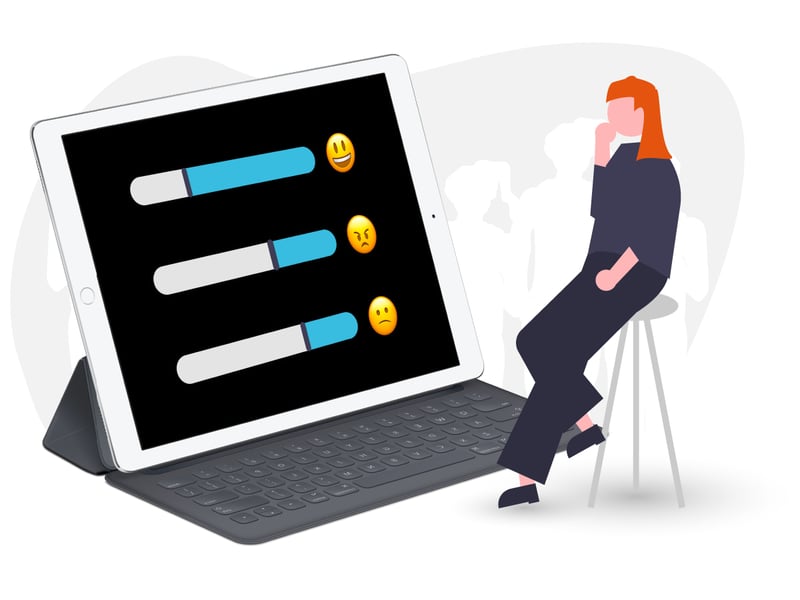 And more bonus features to delight your audience...

Emoji Support
Full Emoji support adds a little extra to your messages.
Emoji Support

Audience Reactions
Attendees and moderators can react to messages or questions.
Audience Reactions

Animated GIFs
Search and post a massive animated GIF library.
Animated GIFs
Don't just take our word for it
Read what our customers say about us.
Online event solutions designed and built for you to create truly next-level events