Start your 14-day free trial
No credit card. No commitment. Just a 14-day all-access feature pass for you to create ridiculously good webinars.
Step 1
Fill out the form to register for your WorkCast free trial - creating webinars is about to become a whole lot easier.
Step 2
To start using WorkCast Lite, verify your email.
Step 3
You'll have the keys to the webinar kingdom, so go ahead and login to get started.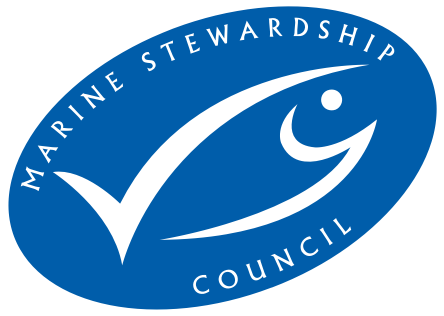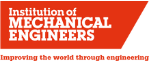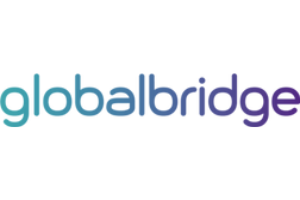 Trying to attend a webinar?
No need to sign up for a free trial, head this way to find out how to attend a webinar.