Video Webcasts
Video webcasts are ideal for streaming town halls, product launches, company updates, panel discussions, and conferences. Create a seamless brand experience with WorkCast webcasts.
Live stream your events to the world with WorkCast. Your trusted video webcast platform provider.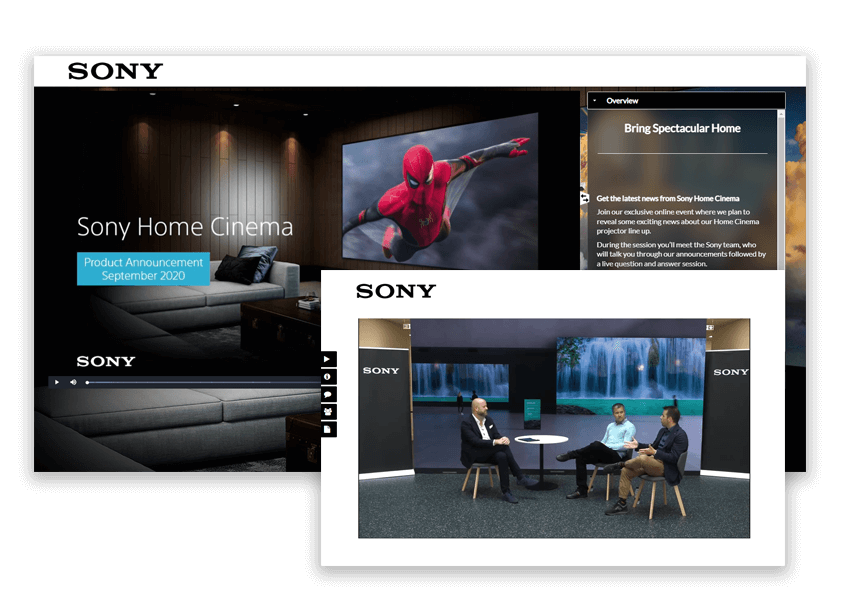 The benefits of video webcasts
Increase purchases by 144% by using webcasting for live product demonstrations.
Boost conversions by up to 86% using video and increase the lifetime value of your customers.
Cost-effective: minimize outgoings, like venue hire, equipment hire, catering, and more.
Increased engagement: attendees can interact with presenters in real-time with webcasting features such as polls and live chat.
Create a seamless brand experience for customers by utilizing our branding and customization capabilities.
Easily measure the success of your webcasts, with live data and analytics.
Expanding reach and impact:

Webcasting solutions
Our expert team will support you every step of the way, so you can bring your live streaming events to life online.
Webcasts for Conferences and Tradeshows - Increase the accessibility of your flagship annual conference by webcasting to a larger audience.
Webcasts for Product Launches - An ideal way to promote new products and incorporate engaging panel discussions.
Webcasts for Thought Leadership - An ideal way to promote sponsored webcasts and introduce guest speakers.
Webcasts can be Live, Simulive and On-demand - You can use a mixture of live, pre-recorded or on-demand content within your events.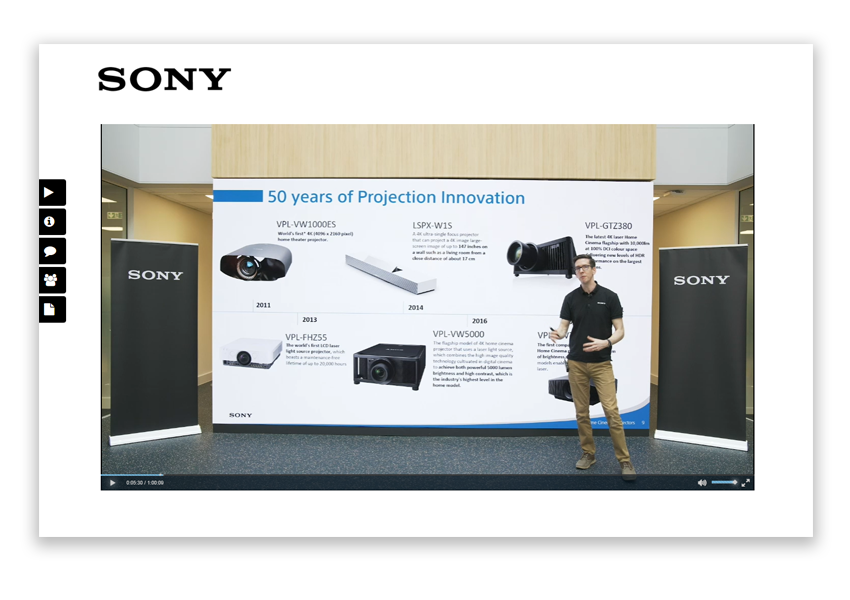 Core Webcasting Capabilities
Enterprise-level service and webcasting software. Whatever events you run. WorkCast's online event solutions are feature-packed but flexible to suit your exact business needs.
We pride ourselves on delivering an industry-leading level of service and support.

Video Webcasting
Built to run video, mix multiple formats during your webcast to deliver the perfect experience.
Video Webcasting

Branding
Create a seamless webcasting brand experience with our templated event layouts.
Branding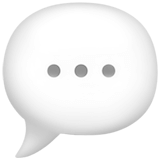 Audience Engagement
Powerful engagement features for attendees and moderators to interact during your webcasts.
Audience Engagement

Cloud-based Technology
Cloud-based technology can run any webcasting event on every device, increasing accessibility and reach.
Cloud-based Technology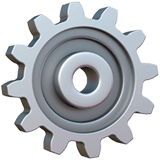 Powerful Integrations
HubSpot, Salesforce, Eloqua, and more. Integrate webcast event data into your CRM.
Powerful Integrations

Reporting & Analytics
Real-time analytics and comprehensive webcast reporting through detailed dashboards.
Reporting & Analytics

Incredible Support

Event Management
Project managed events from the online events professionals to help deliver your live streaming events.
Event Management

All-In-One Platform
One platform
, multiple event types. Virtual events, webinars, and webcasts all in one.
All-In-One Platform
Don't just take our word for it
Trusted by our worldwide customers. Businesses just like yours.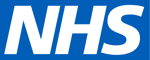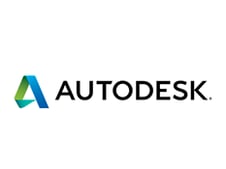 Talk To Us
Learn how we can help you broadcast your next live webcast to a global audience