Digital Events for Technology
We know how hard it is to create, scale, and personalize engaging experiences that drive measurable business growth. That's why we created WorkCast digital experiences. With WorkCast, you can build your pipeline by easily creating, scaling, and personalizing engaging digital experiences that drive measurable business growth.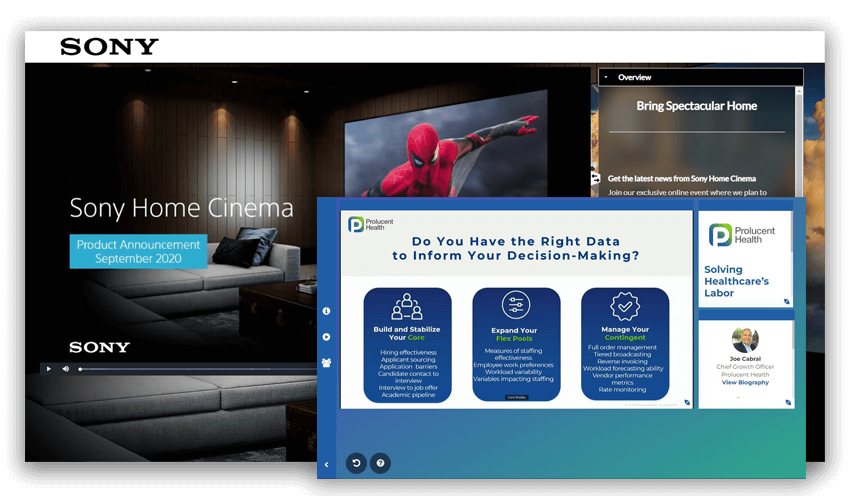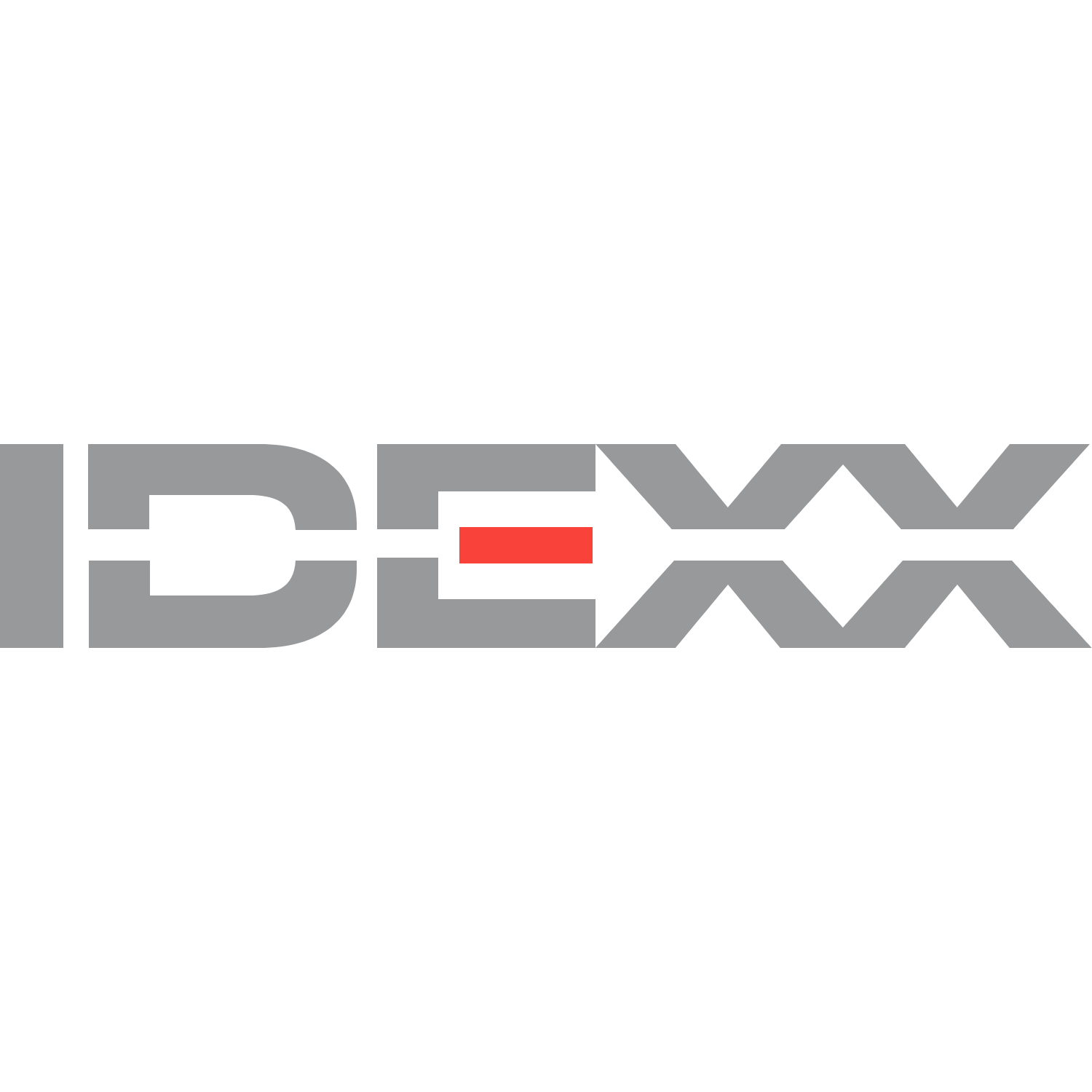 Reinvent Your Technology Marketing Strategy
Showcase your product
Give your audience a compelling, interactive experience that helps them stay up-to-date on new products and innovations by connecting them to experts and other relevant conversations. Plus, with fully customizable templates that look great no matter what they're showcasing—you'll always have an edge over the competition.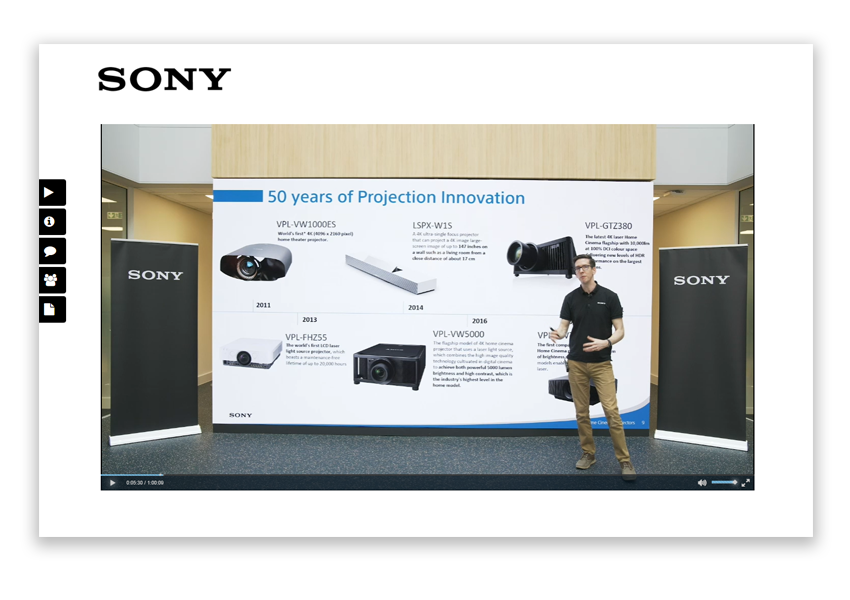 Give product champions a voice
The best way to show leads that you have a good product is by showing them that other people think so too. When they see your customers sharing their stories in a customer success webinar series, it can help build trust and credibility in your brand.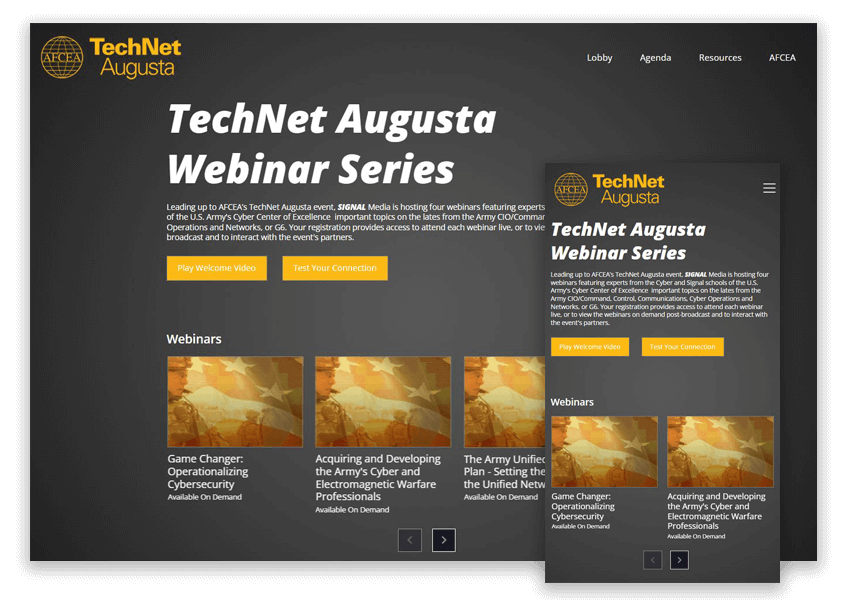 Be a trusted source for industry information
Position yourself as a thought leader within the technology sector by crafting high-value, multi-media content that will drive quality inbound leads and nurture them through the sales funnel.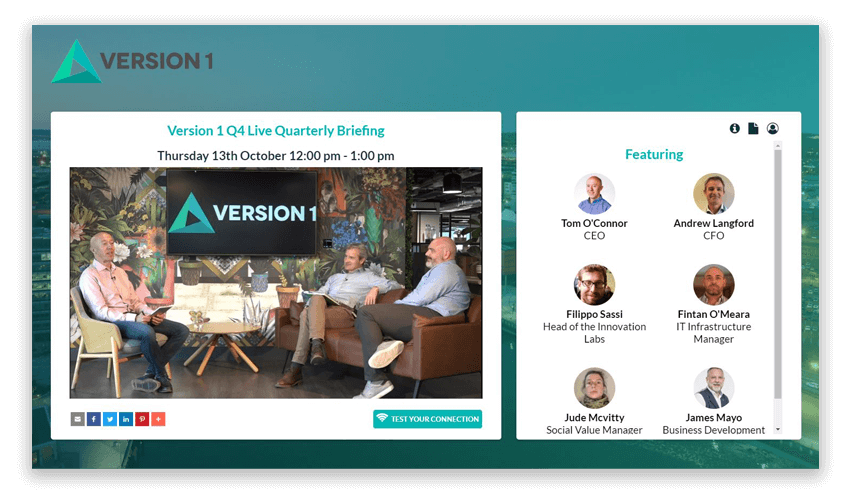 "Very helpful and friendly staff members. They feel like actual internal colleagues working with you along the whole project."
Sam, Globalbridge (Source: G2)
WorkCast Digital Event Solutions
Let's find the perfect fit
Explore WorkCast packages built to help you reach your digital event goals.
Contact Us
Book a demo tailored to your needs with one of our digital event experts.