Webinar and Webcasting Solutions
Discover webinars, virtual events, hybrid events, and webcasts from WorkCast. Our scalable and flexible online event solutions are designed to take your business events into another realm, with all the support you could ever need.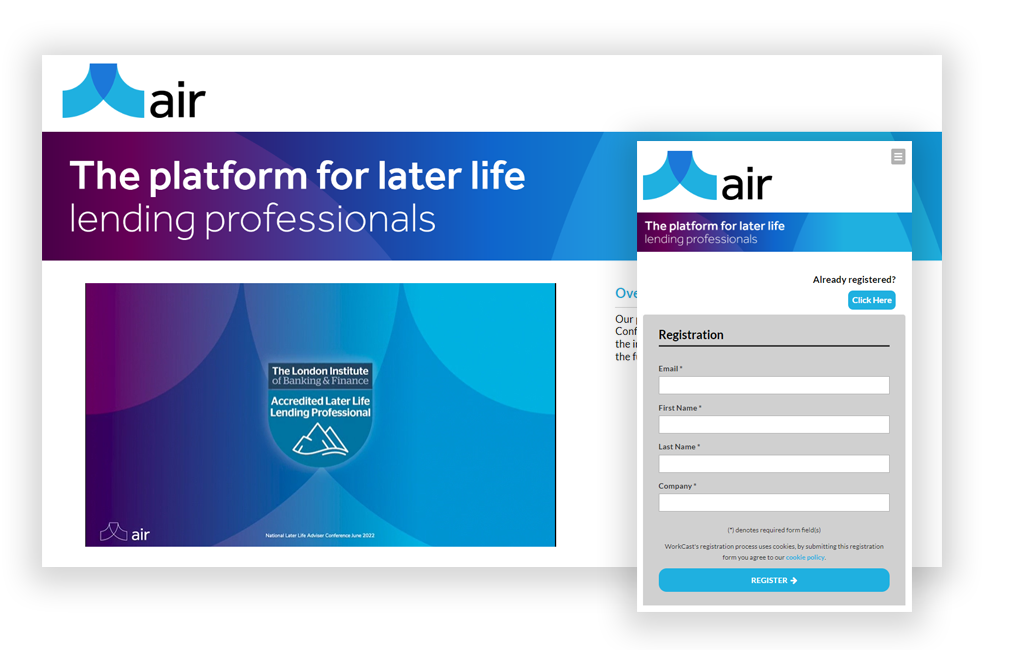 Our Solutions
Webinar and Webcasting solutions to suit you and your business needs
WorkCast is here so your business can build and run the best online events. Our flexible platform can produce premium self-service webinars, host multi-session 3-day hybrid events, stream live webcasts, and much more.
Choose from the options below to learn more.
👇
Webinar and Webcast Core Capabilities
Enterprise-level service and software. Whatever events you run. WorkCast's webinar and webcasting solutions are feature-packed but flexible to suit your exact business needs.
We pride ourselves on delivering an industry-leading level of service and support.

Video
Built to run video during any event. Broadcast to any device.
Video

Branding
Create a seamless brand experience with our templated event layouts.
Branding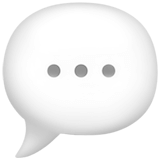 Audience Engagement
Powerful engagement features for attendees and moderators.
Audience Engagement

Cloud-based Technology
Cloud-based technology can run any event on every device.
Cloud-based Technology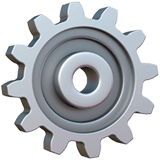 Powerful Integrations
HubSpot, Salesforce, Eloqua, and more. Integrate event data into your CRM.
Powerful Integrations

Reporting & Analytics
Real-time analytics and comprehensive reporting for efficient events.
Reporting & Analytics

Incredible Support

Event Management

All-In-One Platform
One platform
, multiple event types. Virtual events, webinars, and webcasts all in one.
All-In-One Platform
The WorkCast Platform
Webinars and webcasts reimagined. WorkCast Creator & Studio is our robust online events platform. Host your physical events virtually with this scalable online event solution.

Our cloud-based webinar software allows you to create immersive brand experiences - including webinars, webcasts and virtual events - to help you to generate leads, increase ROI and grow your business.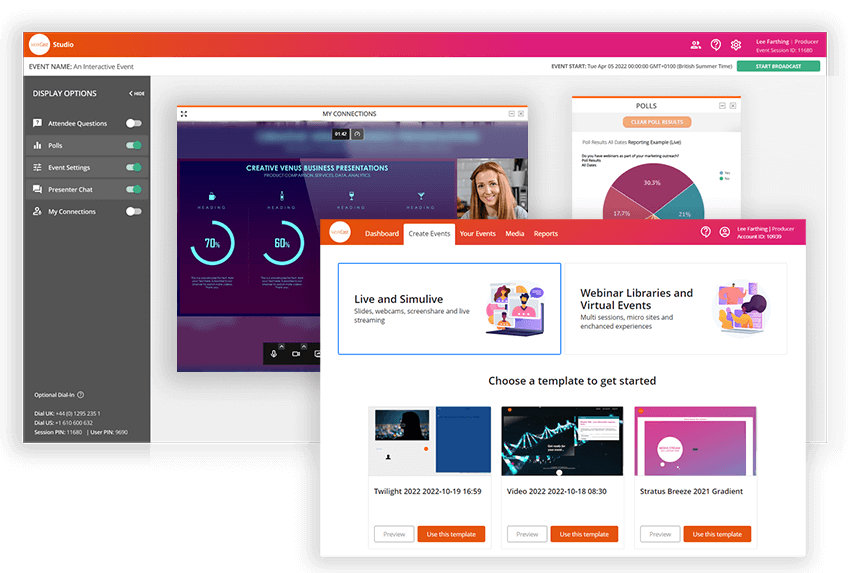 Don't just take our word for it
Trusted by our worldwide customers. Businesses just like yours.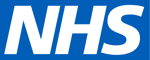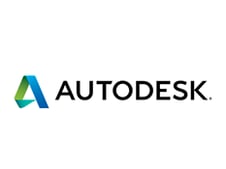 Get In Touch
Speak to one of our event experts and find the best solution for your business.