Digital Event Experiences, Made Simple
Our cloud-based platform is easy to start and powerful at scale, providing the tools to unleash your digital event potential, with outstanding support every step of the way.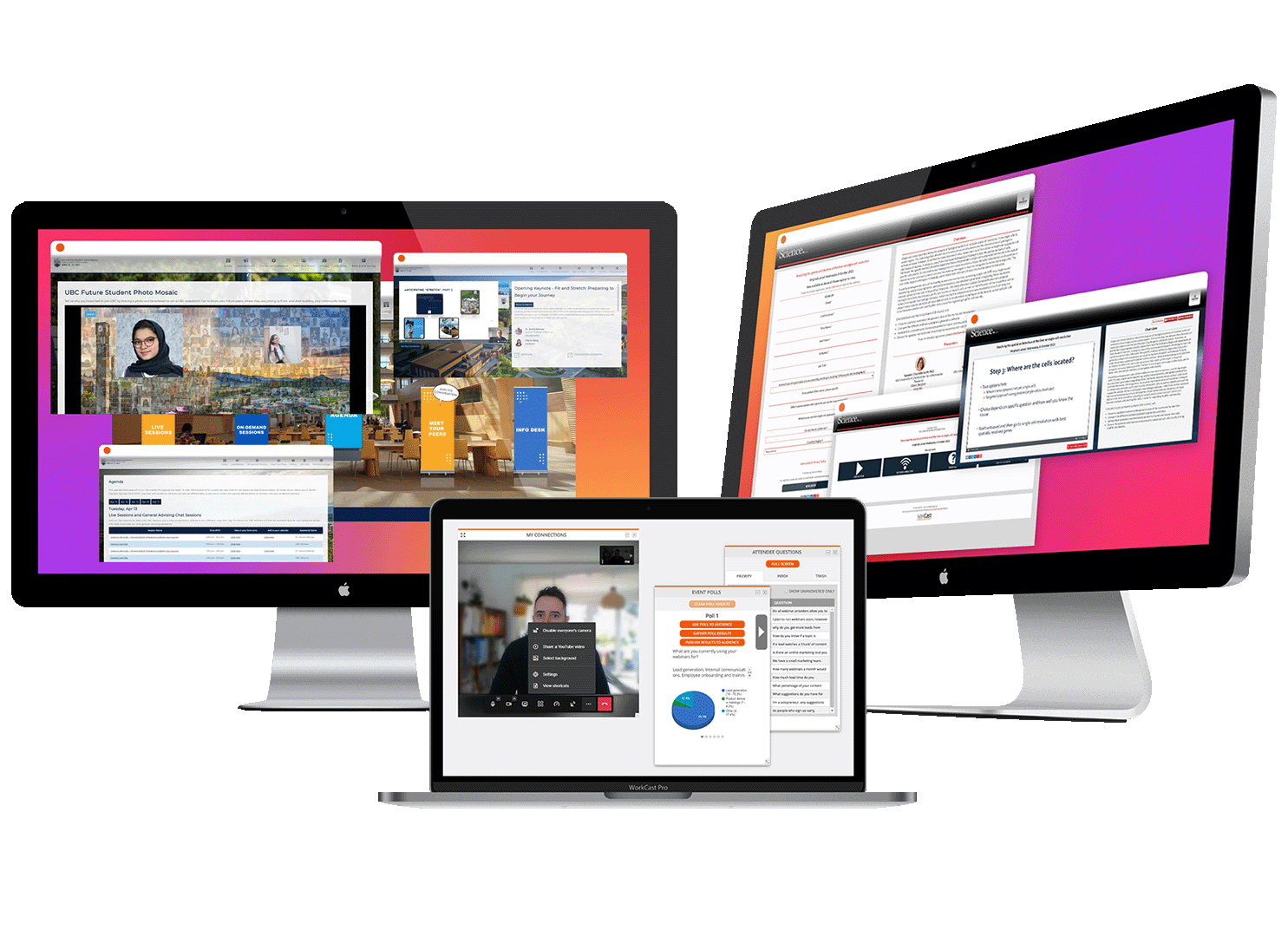 Help When You Need it, Never Pestered When You Don't
Our event experts are here to make your event the best it can be. Whether you want to do it yourself or are looking for comprehensive digital event management, WorkCast has options for every event.


Connecting You to a Worldwide Audience
Our best-in-class engagement tools make it easier than ever to make your events interactive and engaging, delighting your customers and driving results.
Put on a Show, Draw in the Crowds
Easily apply your brand personality to our ready-to-use templates. Make it bold, make it bright, make it yours.
Let's Get Granular
Get powerful, real-time event analytics that integrate directly with your tech stack, so you can qualify leads and personalize your buyer journey.
Put Your Mind at Ease
The protection of your data and privacy is built into our core. That's why our fully accredited platform ensures we meet industry standards and applicable laws & regulations.
Core Capabilities
The Power of WorkCast
Enterprise-level service and software. Whatever events you run. WorkCast's online event solutions are feature-packed but flexible to suit your exact business needs.
We pride ourselves on delivering an industry-leading level of service and support.

Video
Built to run video during any event. Broadcast to any device.
Video

Branding
Create a seamless brand experience with our templated event layouts.
Branding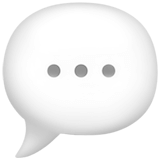 Audience Engagement
Powerful engagement features for attendees and moderators.
Audience Engagement

Cloud-based Technology
Cloud-based technology can run any event on every device.
Cloud-based Technology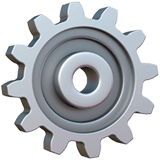 Powerful Integrations
HubSpot, Salesforce, Eloqua, and more. Integrate event data into your CRM.
Powerful Integrations

Reporting & Analytics
Real-time analytics and comprehensive reporting for efficient events.
Reporting & Analytics

Incredible Support

On-Boarding
Our webinar experts deliver dedicated on-boarding to get you started with creating and configuring events within the WorkCast Platform.
On-Boarding

All-In-One Platform
One platform
, multiple event types. Webinars, webcasts, and Virtual Events all in one.
All-In-One Platform
"WorkCast provides outstanding support for webinars and virtual events. I appreciate the stability and quality of their event platform, both for presenters and participants."
"WorkCast, in the short time I worked with them, was able to meet every need of our conference. They made everything so easy and seemless for my team."
"WorkCast has helped us solve our virtual event dilemma: to provide a platform experience focused on the simulated-live experience. WorkCast has been an amazing partner."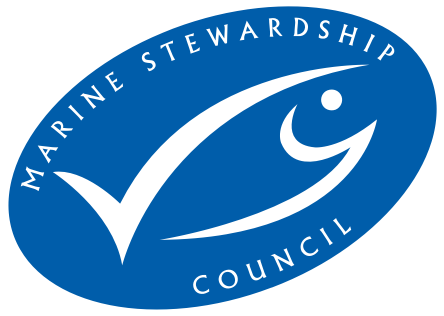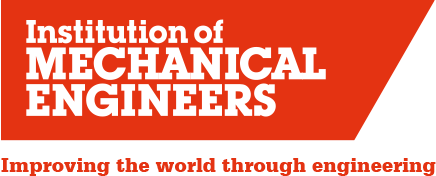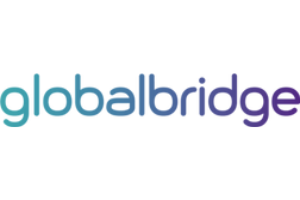 Customer Stories.
Find out how businesses are using WorkCast to create webinars, webcasts, and virtual events that delight and convert.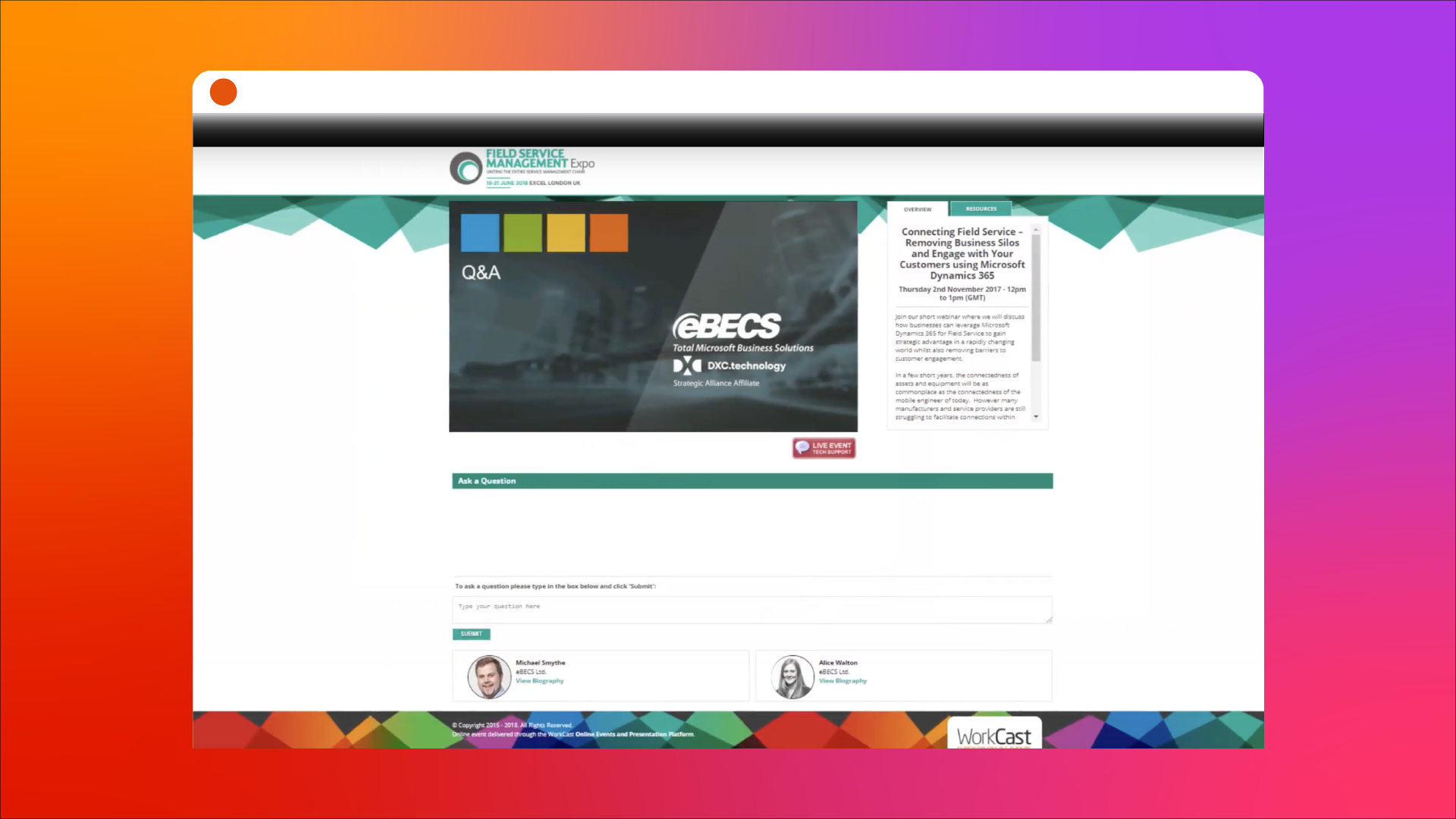 UBM
Self-Service Webinars
UBM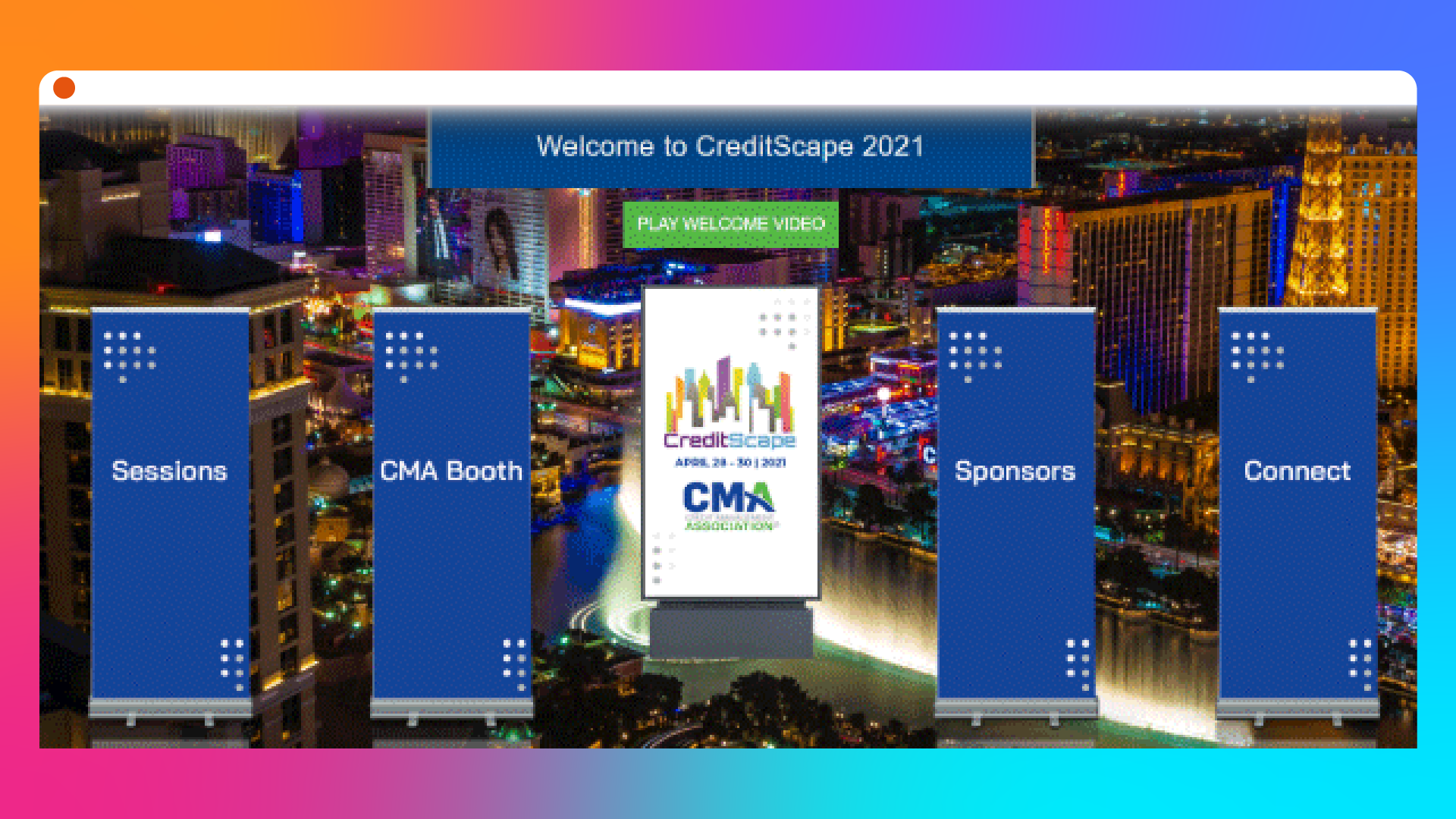 Credit Management Association
Annual Conference
Credit Management Association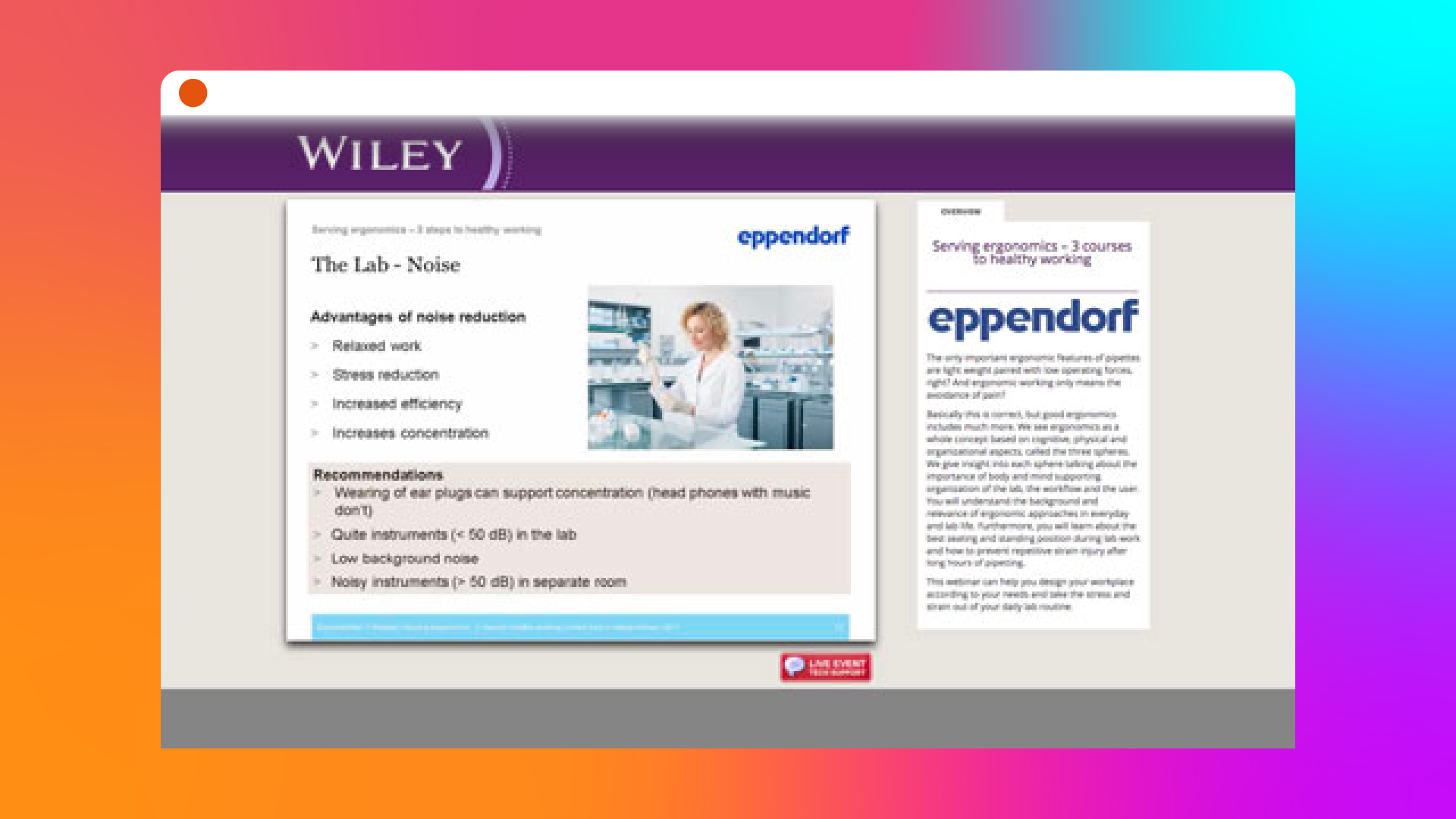 Wiley
Take Your Events to the Next Level
Whether you're a beginner or an event expert, WorkCast has some great resources so that you can make your digital event experiences better than ever.
Start Your Free Trial
Start creating ridiculously good webinars today.