Empowering the Publishing Industry with Webinars and Webcasts
We know that as a publisher, you're already stretched thin trying to get everything done to meet targets and client expectations. That's where WorkCast comes in, a digital events platform that gives publishers the tools they need to reach new audiences and drive growth.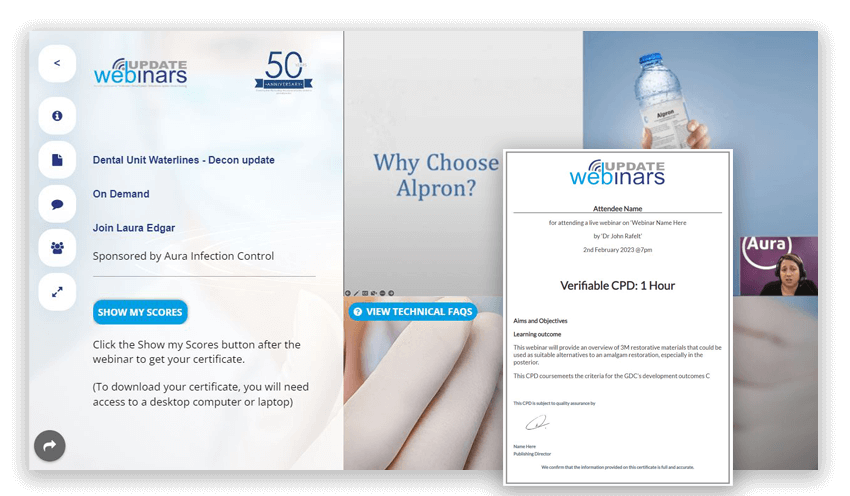 Reinvent Your Publishing Marketing Strategy with Webinars and Webcasts from WorkCast
Strengthen event sponsor partnerships
WorkCast makes it easy for you to ensure your sponsors get the most from their sponsorship, meaning you can build mutually beneficial relationships that can be leveraged to create new revenue streams.
We offer a full suite of features your sponsors will love. From fully branded virtual event sponsor booths and audience engagement tools, to detailed webinar reports that highlight the most important metrics for your sponsors.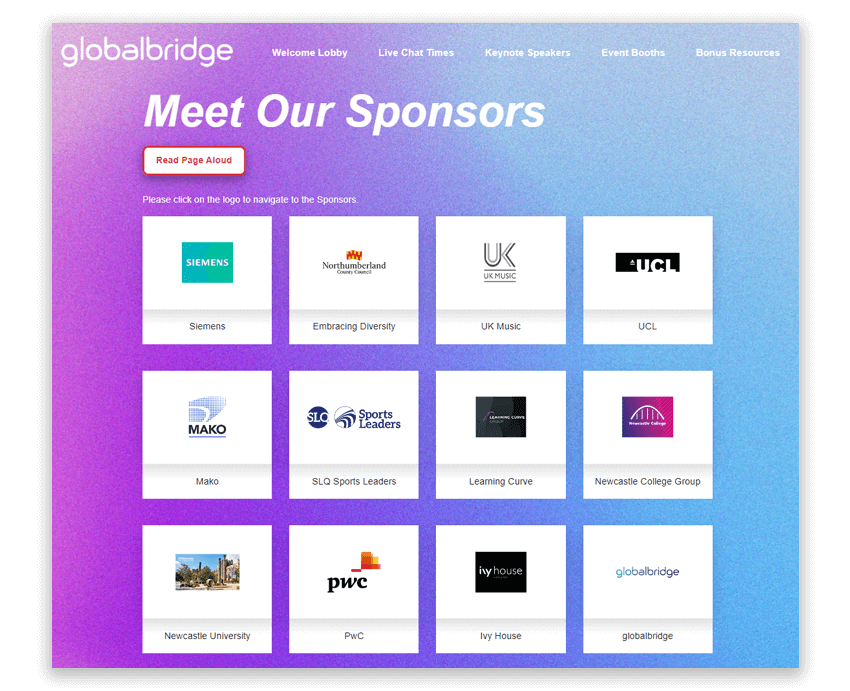 Supercharge lead generation through webinars and webcasts
Create lead-to-business digital events that are a great way to expand your reach beyond your immediate audience. With our easy-to-use webinar and webcasting platform and support team, you'll be able to create and host digital events that actually get results.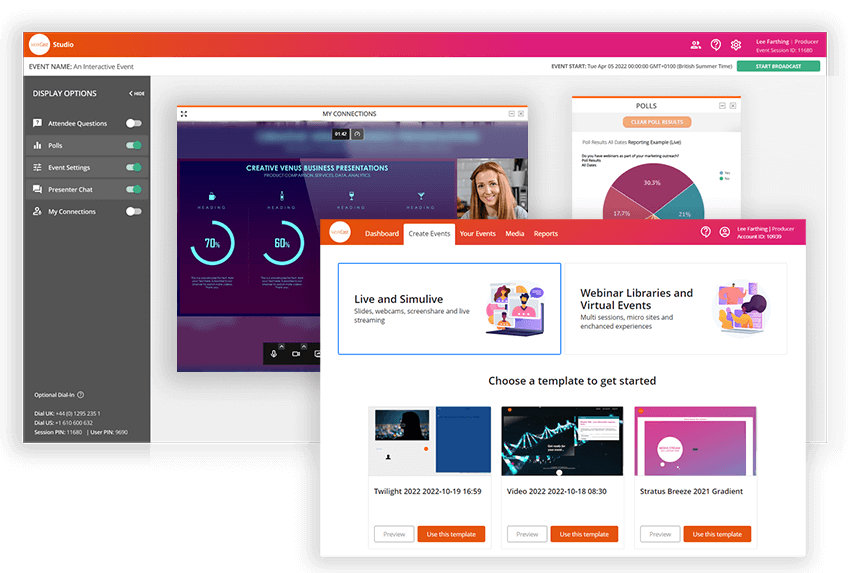 Measure event impact
We make it easy for you to get granular webinar and webcasting reporting with stats that matter to your sponsors. From how many people are viewing, how much time they're spending watching events, and what content they're engaging with. All so you can get the digital event data you need to sell your sponsors on sponsoring again.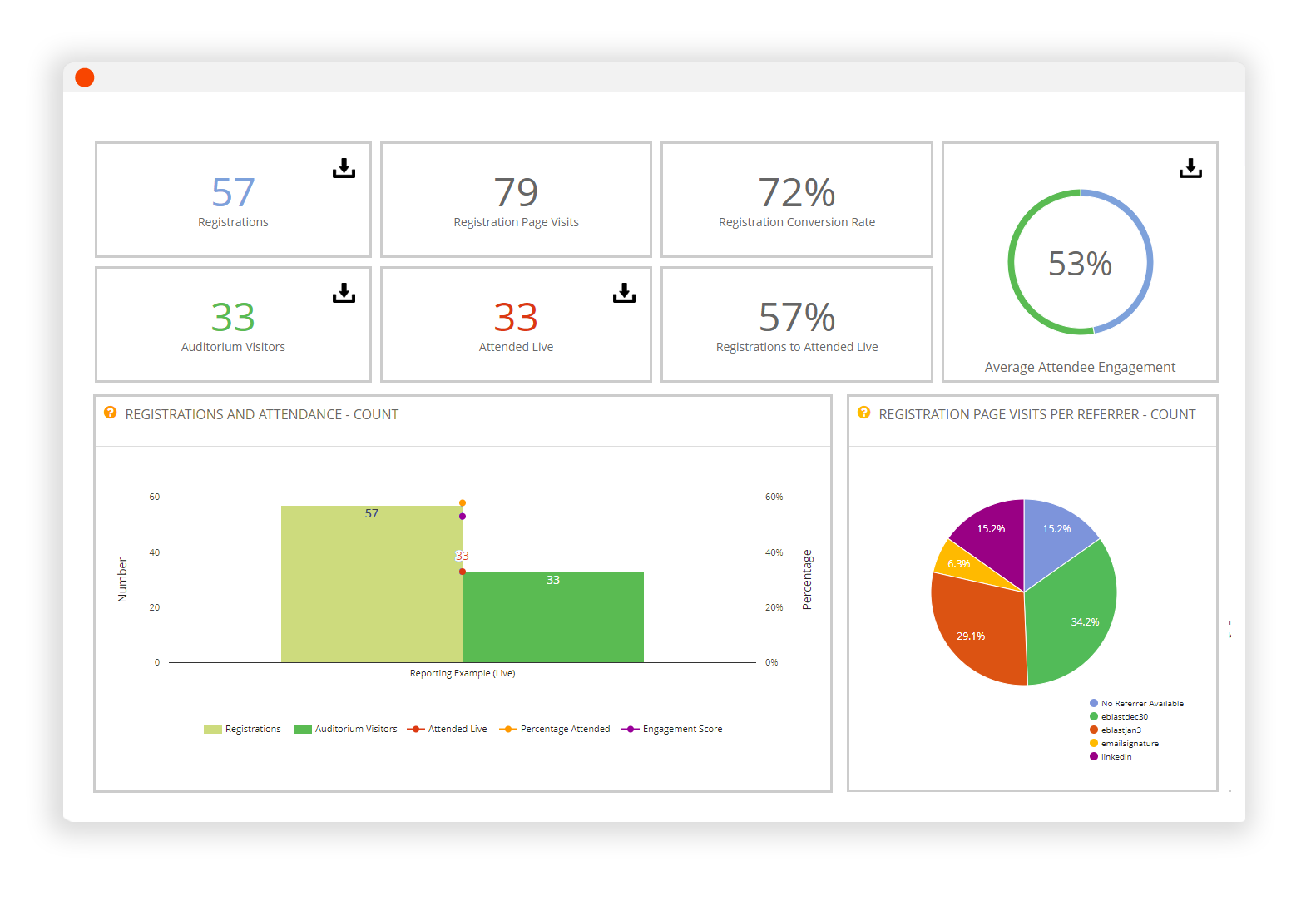 "WorkCast has worked with Wiley's UK and German offices for a number of years. Establishing a strong relationship, Wiley has, as a whole, started running their entire webinar strategy through WorkCast."
John Wiley & Sons Ltd
Webinar and Webcasting Case Studies from WorkCast
WorkCast Digital Event Solutions
Let's find the perfect fit
Explore WorkCast packages built to help you reach your digital event goals.
Give us a grilling
Book a demo tailored to your needs with one of our digital event experts.