Webinar Platform
Create a new era of webinars with our innovative, robust, and flexible platform: WorkCast Creator and Studio. Webinars, webcasts, livestreams, hybrid events, and virtual events all with the same webinar platform.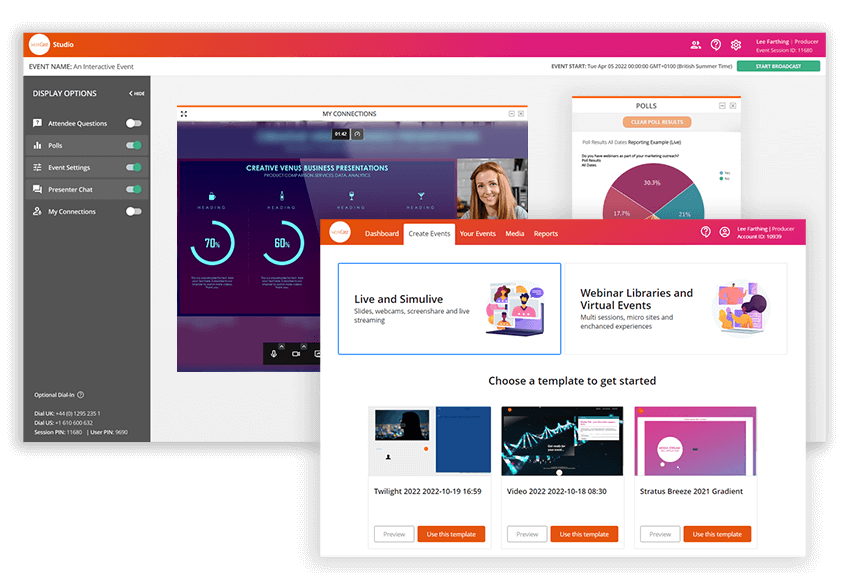 WorkCast Creator
CREATE EVENTS IN 2 MINUTES
WorkCast Creator
Create and manage engaging webinars and webcasts with ease
WorkCast Creator makes it easy to create, brand and configure live webinars, simulive and on-demand webinars, virtual events, webcasts, and hybrid events using fully customisable templates. Here you can add digital event engagement features, access your event links to start marketing your webinars, and view webinar event data with in-depth reporting dashboards.
Get a Demo
WorkCast Studio
present and engage with attendees
WorkCast Studio
Deliver compelling and impactful webinar and webcast presentations
The WorkCast Studio is where the magic happens. Here, you can broadcast and present your webinar content to your audience using a range of presentation types. Presenters can easily access the WorkCast Studio with their webcam and audio, share presentations, video and engage with the audience through Q&A, chat, and polling.
Get a Demo
Unleash the Power of WorkCast
Your Go-To Webinar and Webcasting Solution
WorkCast merges every possible online event into one robust, easy-to-use platform - making it the most powerful online events platform on the planet.
Easily create webinars, webcasts, and virtual events in 2 minutes
WorkCast simplifies the process of creating webinars, webcasts, and virtual events, making it quick and easy for you to bring your ideas to life.
With WorkCast's intuitive events platform, you can effortlessly add your branding and set up engaging presentations without the need for technical expertise. Your branded event templates can be saved as master templates to make creating future events simple.
Whether you're a seasoned professional or new to hosting online events, WorkCast streamlines the entire process, from event setup to registration management and attendee engagement.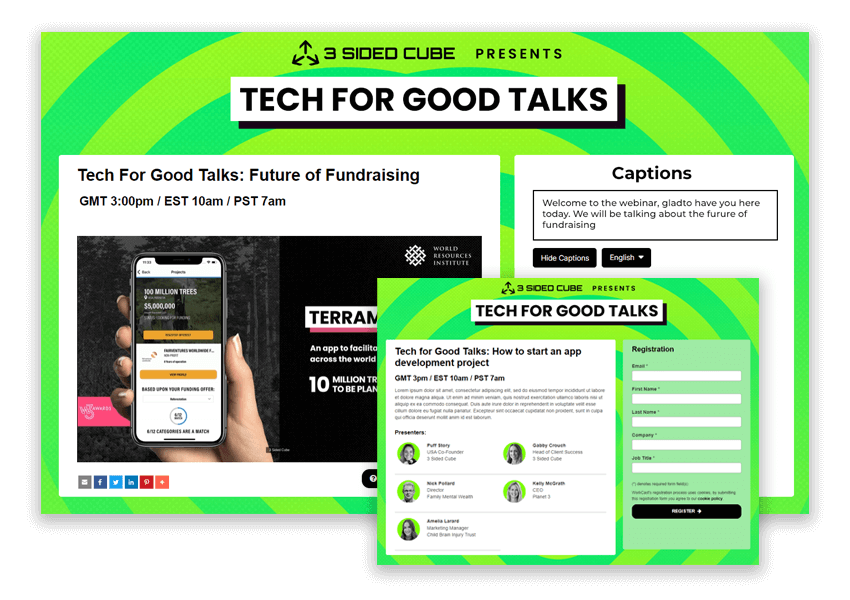 WorkCast Studio: The ultimate platform for broadcasting and presenting engaging webinar content
We prioritize simplicity and accessibility for webinar presenters. With our user-friendly WorkCast Studio, you can effortlessly connect your camera and audio, and add a virtual background enabling a smooth and hassle-free setup. Great for live webinars or recording simulive or video podcast content.
Seamlessly navigate through the accessible presenting studio, granting you instant access to an array of engaging tools. From sharing video and slide content, audience Q&A, interactive polling to real-time chat with other presenters. WorkCast's easy to use webinar software empowers you to create engaging experiences for your attendees.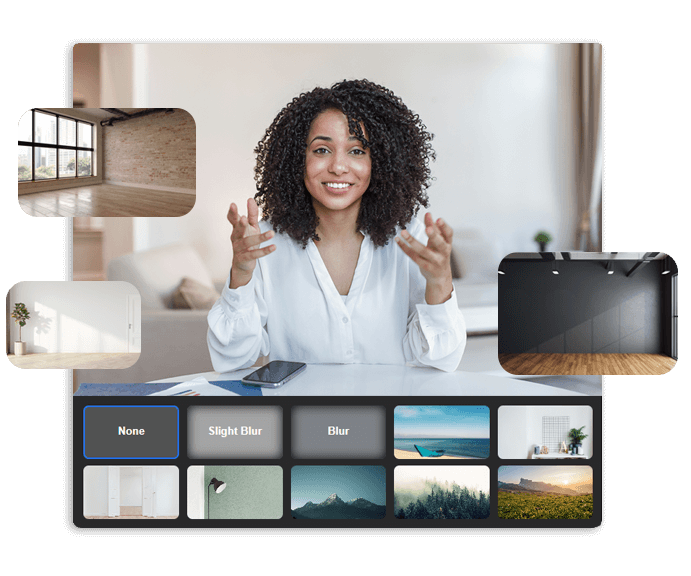 Real-Time attendee engagement insights: Fuel your marketing strategy with actionable data
Our platform's intuitive, in-built reporting tool enables you to access attendee engagement insights in real-time, so you can identify high-intent prospects and leverage webinar and webcasting data to inform your brand's marketing strategy for increased ROI. Experience the new era of webinars, webcasts and virtual events.
Maximize the impact of your webinars and webcasts by seamlessly integrating them with leading CRM and marketing automation tools. WorkCast enables effortless data integration with popular platforms like HubSpot, Marketo, Salesforce, and many others. By connecting your webinars with these powerful tools, you can streamline your lead generation and nurture processes, effectively track and manage attendee data, and leverage valuable insights to fuel your marketing campaigns.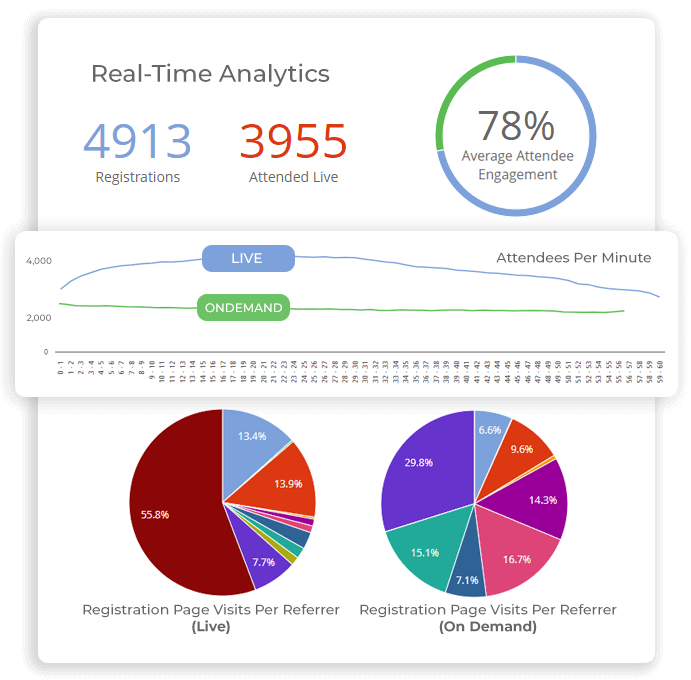 Ensuring reliability and stability: Your trusted webinar platform
WorkCast's powerful platform is designed to host large, multi-session events for audiences of varying sizes - from one person to tens of thousands.
Our browser-based technology means that you can run your online event seamlessly, without the risk of platform issues or technical difficulties bringing your event to a sudden halt. Meanwhile, our expert events team will be there with you every step of the way to offer you hands-on support.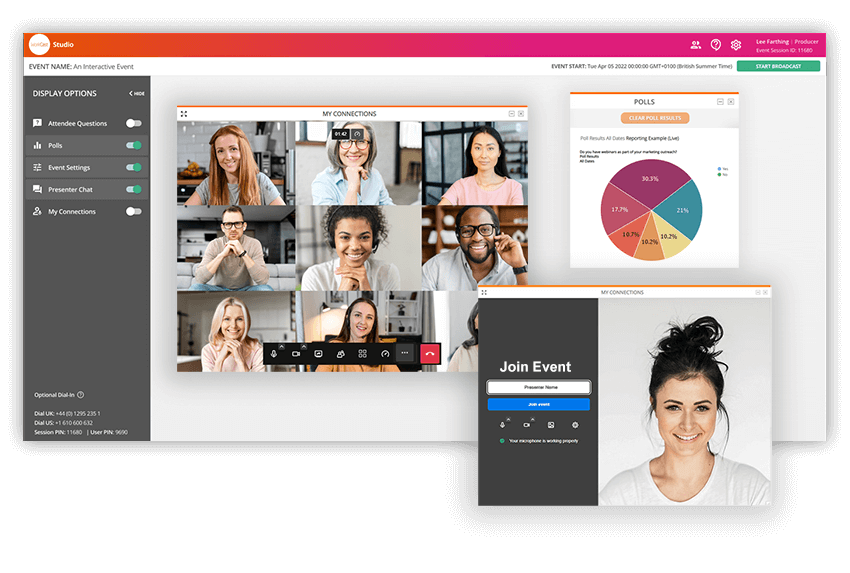 The Best Webinar and Webcasting Platform
Build, promote, and run the best webinars and webcasts you ever have. Learn how our range of webinar and webcasting solutions can work for your business.
Don't just take our word for it
Trusted by our worldwide customers. Businesses just like yours.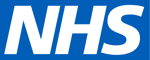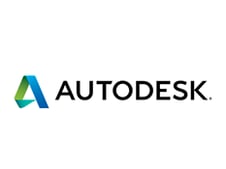 Ready to Roll?
Get A Free Live Demo
Want to get started with the WorkCast platform? Join us for our product demo and see how easily you can create incredible online events.