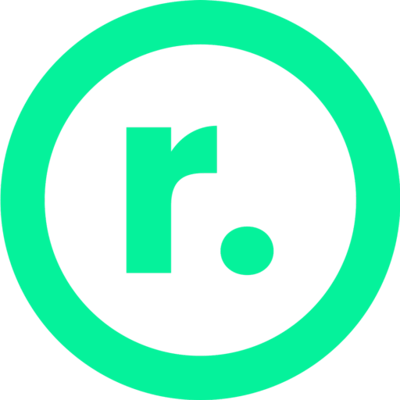 Digital Marketing, Webinars
Resourceful: Webinars with HubSpot
WorkCast's integration with HubSpot helped Resourceful Marketing and RealEyes create a premium brand experience during their webinars.
WorkCast transformed Resourceful's webinars with HubSpot integration
We spoke to Beverly Russell from Resourceful Marketing and Colin Pye from RealEyes to discuss their experience working with WorkCast for HubSpot.
In both cases, HubSpot is central to their company's marketing and it is the fact that WorkCast integrates so seamlessly with HubSpot that led to their decision to use the platform to host their webinars.
How WorkCast Helped
The HubSpot integration provided them with everything they needed - from the contact record to tracking webinar interest to the email automation.
WorkCast's integration with HubSpot also meant that they had a branded, integrated landing page that allowed for seamless reporting.
WorkCast offers a premium brand experience, so it's as near a live event as it can possibly be.
The customizable nature of the webinar platform protected their brand values and identity.
The back-end of the platform infrastructure was second-to-none, providing them the confidence to deliver a really robust webinar.
Resourceful is a marketing agency working exclusively with clients in the B2B tech sector, such as RealEyes, a global technology company that has developed software to measure people's emotions as they view video content.

Resourceful's digital skillset spans the complete sales & marketing funnel: from inbound lead generation through to customer retention.
They are predominately a B2B digital marketing consultancy with a specialism and track record of working with ambitious scaling technology companies.
Learn About Webinars
We've been building, producing, and running webinars in all forms for over a decade. See how we can help your business.
Learn About Webinars
"WorkCast gives you confidence that you're going to deliver a really robust webinar. They offer a premium brand experience - as near to a live event as it could possibly be."
Amy Swain
Managing Partner, Resourceful