Webcasts
Webcasts are ideal for streaming town halls, product launches, company updates, meetings, and conferences. Create a seamless brand experience with WorkCast webcasts.
Live stream your events to the world with WorkCast. Your trusted webcast provider.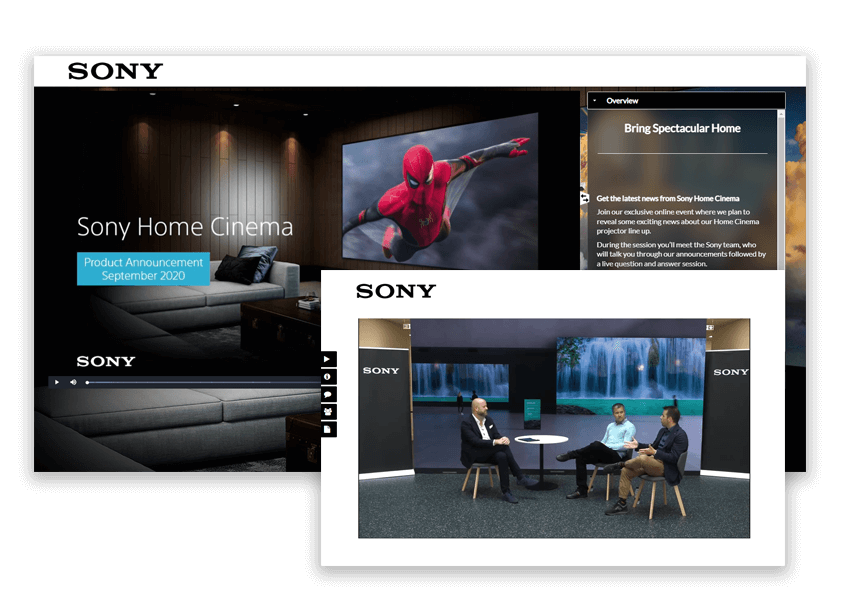 The benefits of webcasts
Our expert team will support you every step of the way, so you can bring your events to life online.
Extend your global reach by broadcasting your events online -

local, regional, and attendees can watch your broadcast.
Cost-effective:

minimize outgoings, like venue hire, equipment hire, catering, and more.

Make a contingency plan and

avoid event cancellation as a result of unforeseen circumstances

, such as the coronavirus by hosting your event safely and effectively online.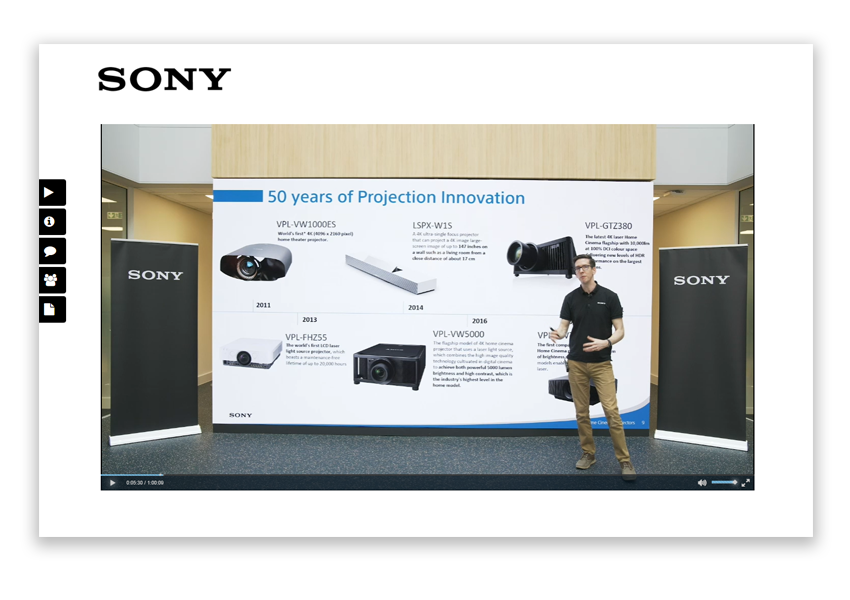 Increased engagement and branding options
Increase purchases by 144%

by using webcasting for live product demonstrations.
Boost conversions by up to 86% using video

and increase the lifetime value of your customers.
Increased engagement: attendees can interact with presenters in real-time with webcasting applications such as polls and live chat.
Create a

seamless brand experience for customers

by utilizing our branding and customization capabilities.
Easily measure the success of your webcast, with

live data and analytics.
Why Webcasts with WorkCast?
WorkCast's online event platform was created in 2008 as a solution to a common problem: how do we transition large-scale physical events to online events seamlessly, without compromising on customer experience or interaction?

Since then, WorkCast has run over 8,000 events for more than 1 million attendees across 20 countries.
We are a trusted webcast vendor for some of the world's biggest and fastest growing companies - such as Sony, NHS, Standard Life, AutoDesk, Bombora and more - to deliver Enterprise-level online events, college open days, product demonstrations and more for thousands of attendees.
Our cloud-based SaaS webcast software is secure, scalable and requires no plugins, downloads or barriers, so you can easily live stream your event anywhere, anytime, on any device.
Core Capabilities
Enterprise-level service and software. Whatever events you run. WorkCast's online event solutions are feature-packed but flexible to suit your exact business needs.
We pride ourselves on delivering an industry-leading level of service and support.

Video
Built to run video during any event. Broadcast to any device.
Video

Branding
Create a seamless brand experience with our templated event layouts.
Branding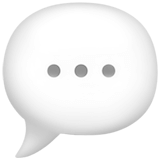 Audience Engagement
Powerful engagement features for attendees and moderators.
Audience Engagement

Cloud-based Technology
Cloud-based technology can run any event on every device.
Cloud-based Technology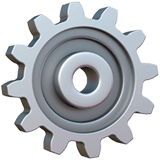 Powerful Integrations
HubSpot, Salesforce, Eloqua, and more. Integrate event data into your CRM.
Powerful Integrations

Reporting & Analytics
Real-time analytics and comprehensive reporting for efficient events.
Reporting & Analytics

Incredible Support

Event Management

All-In-One Platform
One platform
, multiple event types. Virtual events, webinars, and webcasts all in one.
All-In-One Platform
Don't just take our word for it
Trusted by our worldwide customers. Businesses just like yours.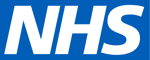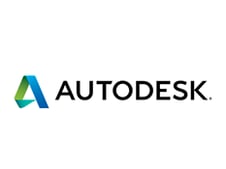 Talk To Us
Learn how we can help you broadcast your next live event to a global audience