Webinar and Wecasting Products from WorkCast
We've built a suite of powerful online event tools that will take your small, medium, or enterprise business communications to another level with engaging webinars and webcasts.
WorkCast is here to make impactful online events easy with a powerful webinar platform delivering the perfrect experience for webinar presenters and attendees.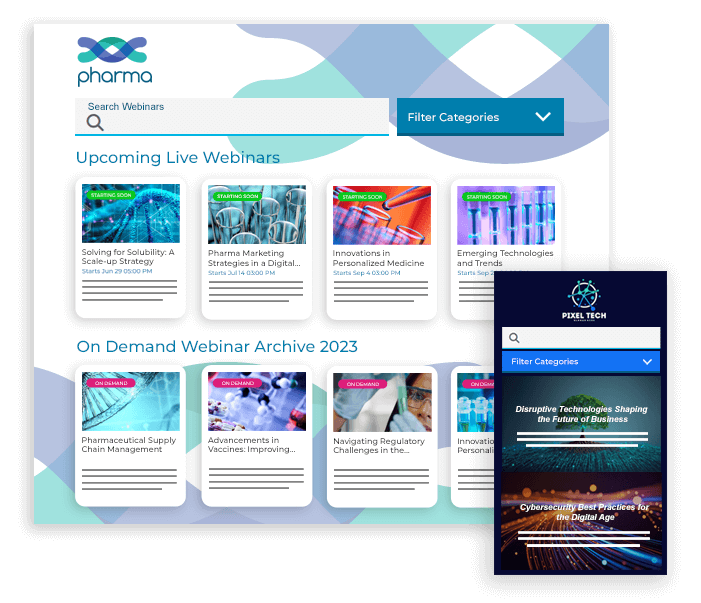 WorkCast Creator and Studio | Presenting and Creating Webinars
Create webinars, webcasts, hybrid events, and virtual events all with the same online event platform.
From event creation right through to post-event follow-up, identify high-intent prospects and leverage attendee engagement data to inform you brand's marketing strategy for boosting ROI.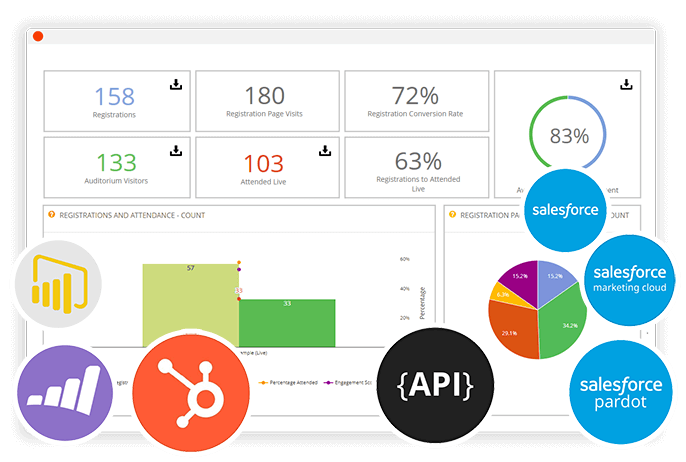 Attendee Engagement for Webinars and Webcasts
Online events only work if you connect with your audience.
We've been building and running webinars, webcasts and virtual events for over a decade and we know what keeps your audience engaged.
Our range of webinar and webcast engagement tools can be tailored to suit your own event goals, and can include moderated Q&A, webinar chat, webinar CPD certification, audience polling and more.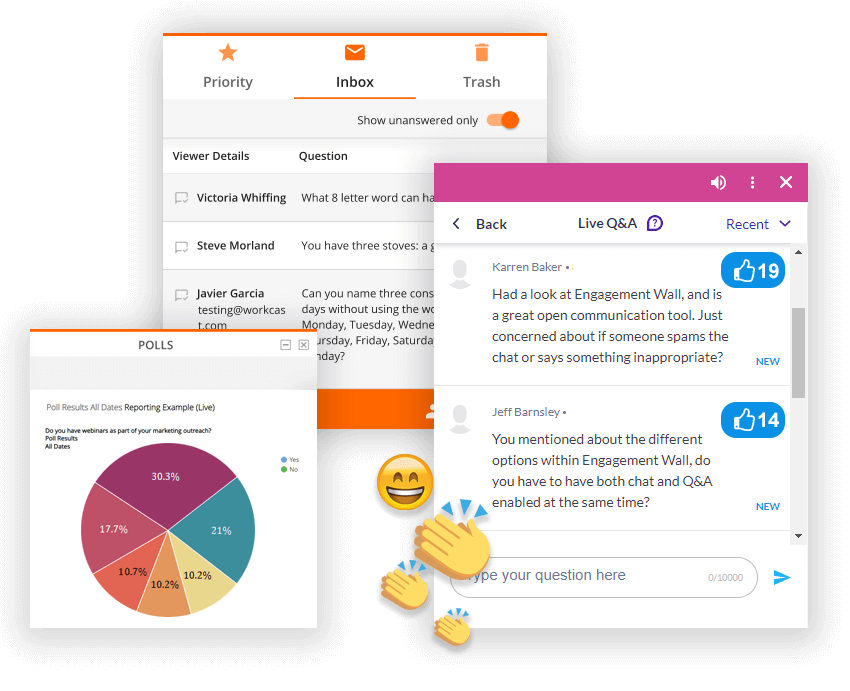 Integrations and Widgets
We utilize the APIs from marketing and CRM platforms allowing you to integrate user data, activity, responses, and calls-to-action seamlessly in your webinars and webcasts. Helping you to improve campaign follow-up and prospect nurturing for your sales and marketing teams.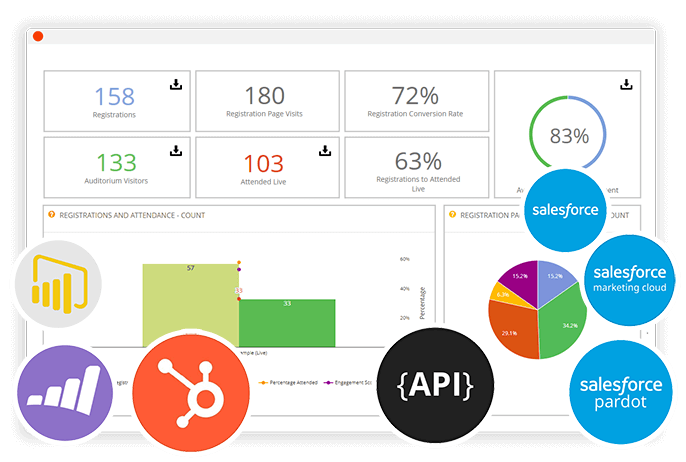 Support for all your Webinars and Webcasts
We pride ourselves on our superior online event support options.
Webinars, virtual events, and hybrid events aren't easy for everyone, or sometimes you just want that bit of extra backup. That's why we've created a range of online event support options to suit your business and your budget.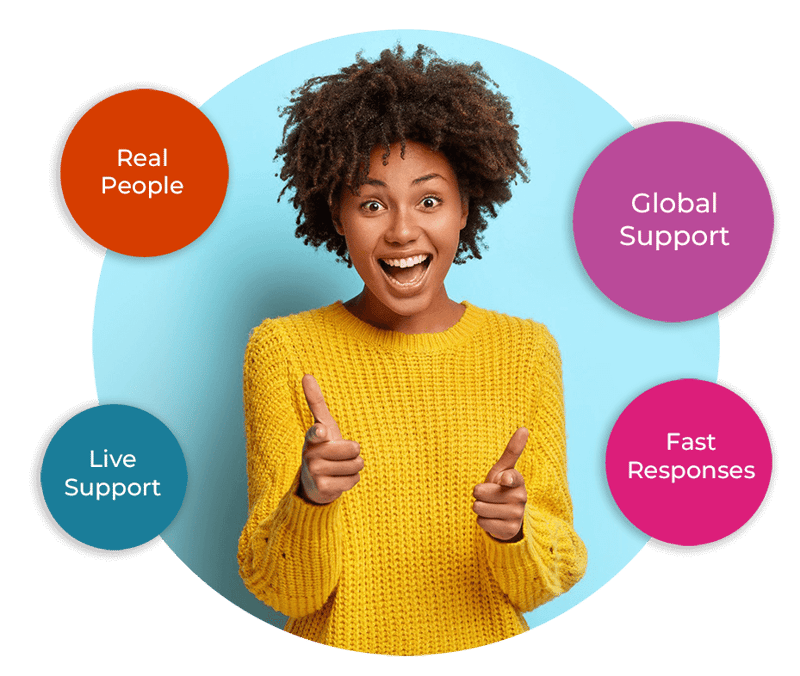 Why Choose the WorkCast Webinar Platform?
Enterprise-level service and software. Whatever events you run. WorkCast's online event solutions are feature-packed and flex with you to suit your exact business needs.
We pride ourselves on delivering an industry-leading level of service and support.

Video
Seamlessly include videos in your webinar for a dynamic webinar experience.
Video

Branding
Create a seamless brand experience with our templated event layouts.
Branding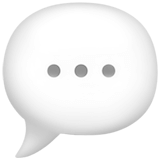 Audience Engagement
Powerful engagement features for attendees and moderators.
Audience Engagement

Watch Anywhere
Webinars optimised for every device, available to watch anywhere.
Watch Anywhere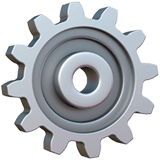 Powerful Integrations
HubSpot, Salesforce, Eloqua, and more. Integrate event data into your CRM.
Powerful Integrations

Reporting & Analytics
Real-time analytics and comprehensive reporting for efficient events.
Reporting & Analytics

Incredible Support
Help when you need it, never pestered when you don't.
Incredible Support
Innovation
We're always working on new features to bring to our customers to make their WorkCast experience the best it can be.
Innovation
Webinar Library
Your hub for showcasing your webinars past, present, and future.
Webinar Library
Don't just take our word for it
Read what our customers say about us.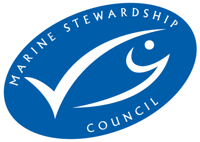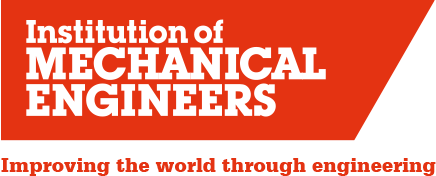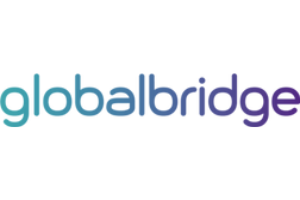 Pricing & Packages
Discover the perfect webinar package or price to meet your business needs.