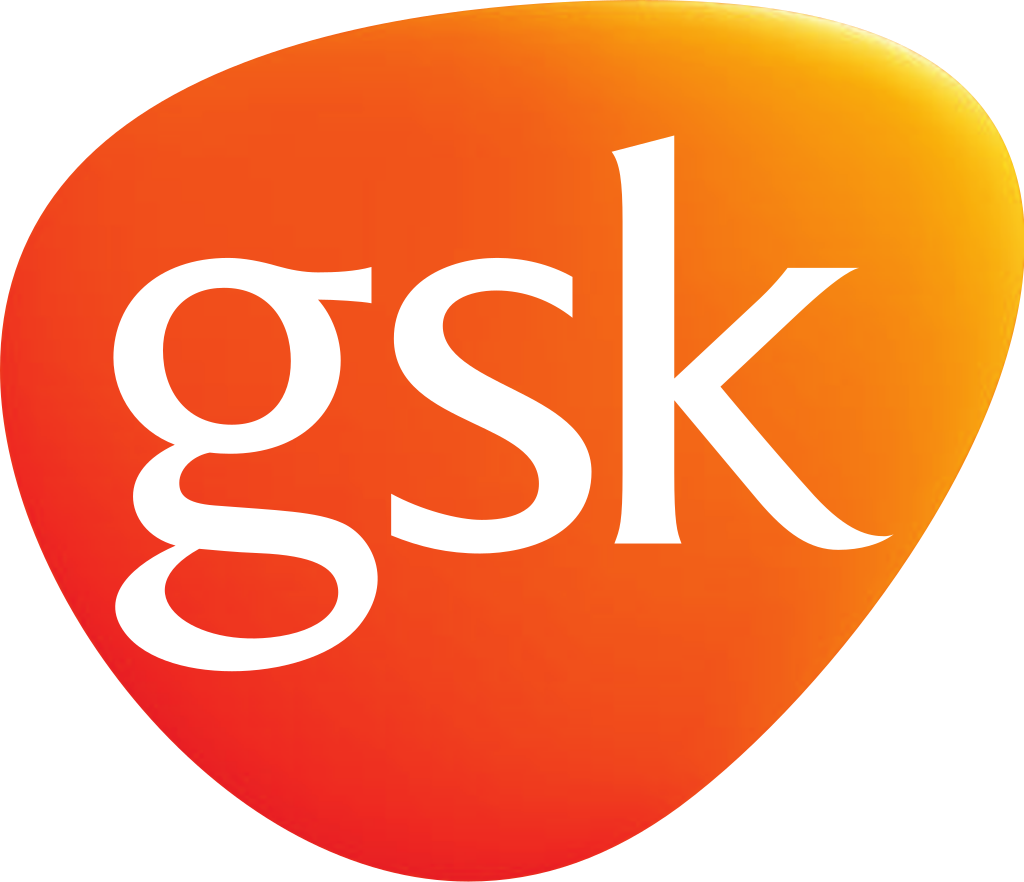 Pharmaceuticals, Webcasts
GlaxoSmithKline: 96% Attendee Event Views
GSK Human Performance Lab needed a webcast platform that was capable of delivering high-quality, interactive, live webcasts to maximize engagement and brand exposure.
WorkCast created high production value webcasts for GSK's Human Performance Lab
1k+
Registrations
GSK received over one thousand registrations for their live online event.
60%
Attendance Rate
GSK's high-quality content and promotion efforts meant that 60% of registrants attended the live session.
96%
Event Views
An unprecedented ninety-six percent of registrants watched either the live or on-demand session.
HPL and WorkCast created a consistent user journey across their event
GSK's Human Performance Lab (HPL), an innovation center dedicated to research in areas such as nutrition and psychology, created an online hub that hosted expert content and thought leadership articles.
However, it was decided that this information would best be shared through a series of high-quality, interactive, live webcast streams to maximize engagement.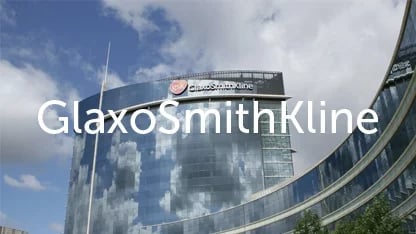 It was clear that a desire for excellence and high-quality production was paramount for GSK's webcast series.
Human Performance Lab required a consistent user journey housed within the HPL environment, while simultaneously building a strong sense of sponsorship opportunities. A desire to grow attendees and attract a worldwide audience with zero time zone restrictions was the objective of this project.
The Goal
To provide a fully branded and premium online event experience for attendees.
Maximize attendees and offer on-demand streaming abilities.
To use highly customizable templates for a bespoke webinar interface.
Deliver a series of webcasts with interactive functionality for increased audience engagement.
How WorkCast Helped
Using WorkCast's fully customizable branded templates HPL was able to maintain its professional reputation and brand visibility throughout its webinar series. Making use of the branded templates, HPL was able to secure sponsorship and supporting brands.
As well as broadcasting live, WorkCast's platform enabled HPL to benefit from other types of events, depending on the purpose, such as on-demand or scheduled reply. Not only did this allow for the duration of a live event to be extended, but it also enabled HPL to attract a worldwide audience of viewers, with zero time zone restrictions.
WorkCast's high-level reporting capability provided HPL with meticulous analytics to measure registrations, attendees, drop-off points, and click-throughs. This, coupled with the ability to create secure user access, which can be managed on an individual event basis, allowed HPL to capture accurate information from viewers and restrict access when necessary.
The ability to incorporate live interactivity throughout the webcast series provided HPL with a superior channel of communication, which allowed for a direct line of engagement between speaker and attendee via polls and Q&A.
The Result
Webcasts at Human Performance Lab continue to go from strength to strength. With the number of viewers continuing to grow, they have started hosting webcasts through a dedicated video channel, embedded in their own website.
In GSK's own words: "The consistent branding and high quality of our online events has enabled us to represent ourselves in exactly the way we want, with physical and online audiences boosting one another using WorkCast.
We have achieved so much more with WorkCast than we were able to with other platforms.
We are very happy to recommend them to anyone!"
About GSK: GlaxoSmithKline
GlaxoSmithKline (GSK) is a worldwide pharmaceutical company. GSK was the world's sixth-largest pharmaceutical company according to Forbes as of 2019, after Pfizer, Novartis, Roche, Sanofi, and Merck & Co.
They wanted to explore a more efficient way to communicate with their global audience.
Learn About Webcasts
WorkCast creates high-quality event broadcasts so your business can reach a global audience. Learn more.
Learn About Webcasts
"We have benefited in a massive way using the WorkCast platform at the center of everything we do for our online activities at the Human Performance Laboratories."
Lynn Clay
Global Expert Director, Nutrition & GF Category, Consumer Healthcare - GSK