Virtual Event Planning
Q: What do you get when you cross our powerful virtual event platform with an experienced event project manager?
A: WorkCast's next-level virtual event experience.
Make Your Virtual Events Better
Our online event planner support will help you create the best virtual events you've ever run. Again and again. Learn more.
1️⃣
Get Onboard
Work with us to set the scope for your next virtual event with our onboarding team.
✔️ Kick-off Calls and Meeting
✔️ Comprehensive Onboarding
✔️Meet Your Project Manager
✔️ Project Ideating & Planning
✔️ Training & Resources
2️⃣
Build and Run
We'll provide timelines and deliver your event build. Smooth.
✔️ Clear timelines
✔️ Tailored Attendee Experience
✔️Technical Rehearsals
✔️ Questions & Troubleshooting
✔️ Live Event-Day Support
3️⃣
Review and Improve
Understand what happened during the entire virtual event process.
✔️ Post-Event Review
✔️ Data and Analysis
✔️ Video & Audio Editing
✔️ On-Demand Content Hosting
✔️ Continued Support
We're Not New To Virtual Event Production
We've been building and running virtual event solutions for almost a decade.
We offer premium project management support as standard with our virtual events packages, to help you produce and run the best events you ever will. That's a promise.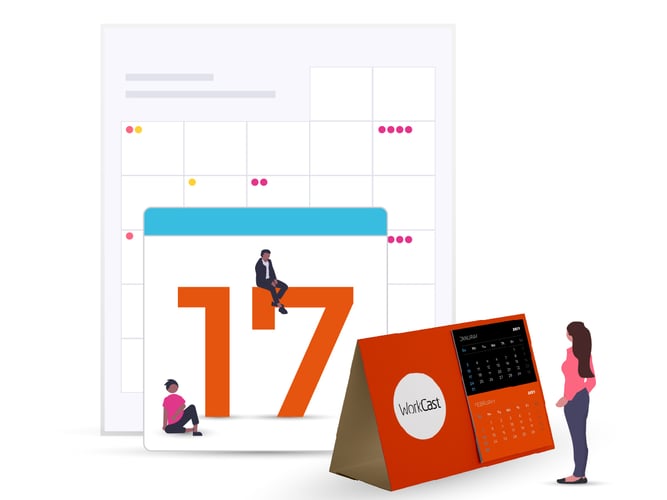 Strategy and Consultation
WorkCast's in-house experts take the hard work out of virtual event planning. We'll create your event from scratch, and guide your event strategy to provide the best experience for you, your presenters, and your audience.
📅 Our team provides project planning with clear timelines and deliverables to keep your event on track so you can focus on what matters - delighting your audience.
💭 Consultation on how to best run your event. From the type of session you should run to what sort of event experience to choose, our team is there to guide you.
📚 Experience is one thing you can't make up. Our team of event project managers has over 30 years of combined experience running effective and impactful events.
Event Construction and Testing
Leave the building to the experts. With a WorkCast virtual event planner, our team of planners, designers, and project managers build your event so you can focus on what matters - delighting your audience.
🏠 Choose from optimized, market-leading virtual event experiences that will enhance audience engagement and make your event look great.
🔧 Using our optimized virtual templates, our team builds your event to fit your needs, providing a virtual experience that is on-brand and engaging for your audience.
🔬 Full testing to ensure your event is ready for the go-live date. We run extensive Q&A checks to make sure no attendee goes unattended, and every speaker can get connected.
Training and Rehearsals
Get the support and guidance you need to ensure you and your presenters are comfortable and confident. Your online event planner will connect you with our dedicated in-house support team.
📋 Comprehensive onboarding so that, from day one, your team knows the platform inside and out.
▶️ Technical rehearsals for any and all of your sessions mean that your speakers won't have to worry about hearing the dreaded "Sorry, you're on mute…"
👩 Ongoing support from the WorkCast team. They are available via email to answer queries or troubleshoot any issues you may have.
Event-Day Support
Ensure a seamless experience for you, your speakers, and your audience with comprehensive event support. Let your dedicated virtual event planner ensure you've got everything you need.
🎧 Every session will be monitored by one of WorkCast's expert Event Coordinators to provide support in real-time and troubleshoot any issues.
❓ Your virtual event planner will run point with the support and event delivery teams. They'll be available to answer any questions that you, your speakers, or sponsors may have on the day.
🙋 A follow-the-sun support model that means WorkCast will be on hand to ensure your virtual event runs smoothly, no matter where you or your audience are.
Post-Event Support and Review
Learn from your event and make the next one even better with post-event support from our virtual event planners and managers. Your WorkCast experience doesn't stop when your event is over.
📰 An in-depth review with your dedicated project manager to review your objectives, attendee feedback, and more.
🔮 Our team will help you get the most out of the WorkCast reporting and data tools. Use the insights from your event to ensure you are engaging effectively with leads throughout your virtual event and beyond.
🎥 Get more out of your content with on-demand options. Post-event, your team will work with you to make recordings available so your attendee experience doesn't have to end when the broadcast does.
Don't just take our word for it
Trusted by our worldwide customers. Businesses just like yours.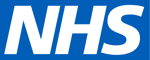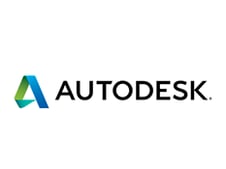 Get In Touch
Tell us what you want to achieve. Our dedicated virtual event planners are here for you.