Webinar templates to make your brand pop
More than cookie cutter.

Ready-to-use, fully customisable webinar templates so you can easily apply the branding that matters most - yours.

Engage Against The Machine
Connecting you to a worldwide audience.

Ramp up your webinar engagement and interaction with over 55 features at your fingertips.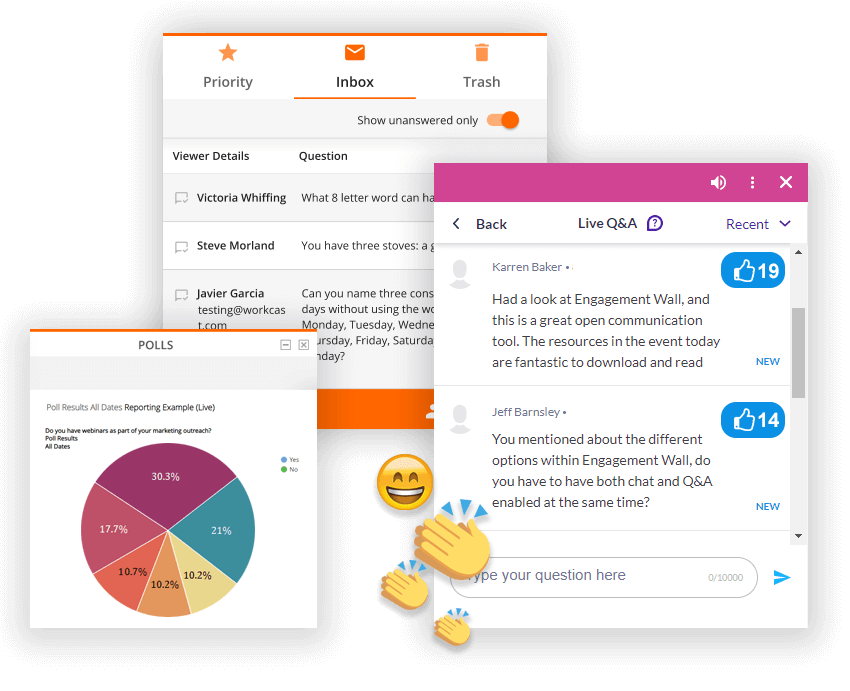 Integrations and Custom APIs
We play nicely with your tech stack.

Seamlessly turn registrations directly into leads, and data into actionable insights with integrations that work with your tech stack, not against it.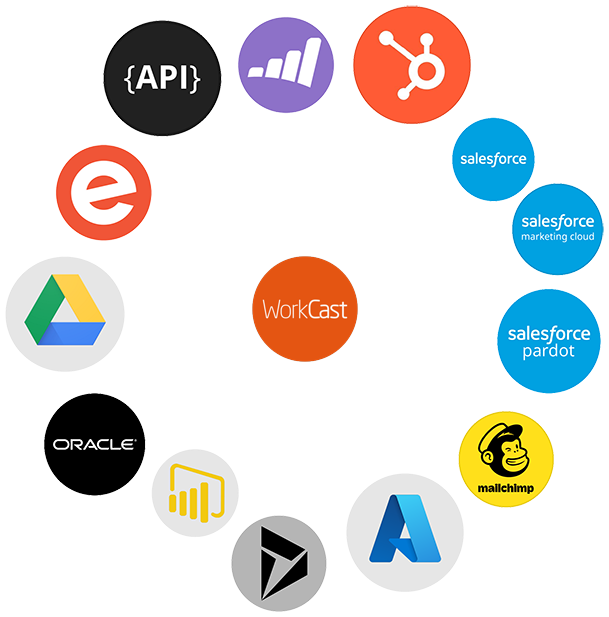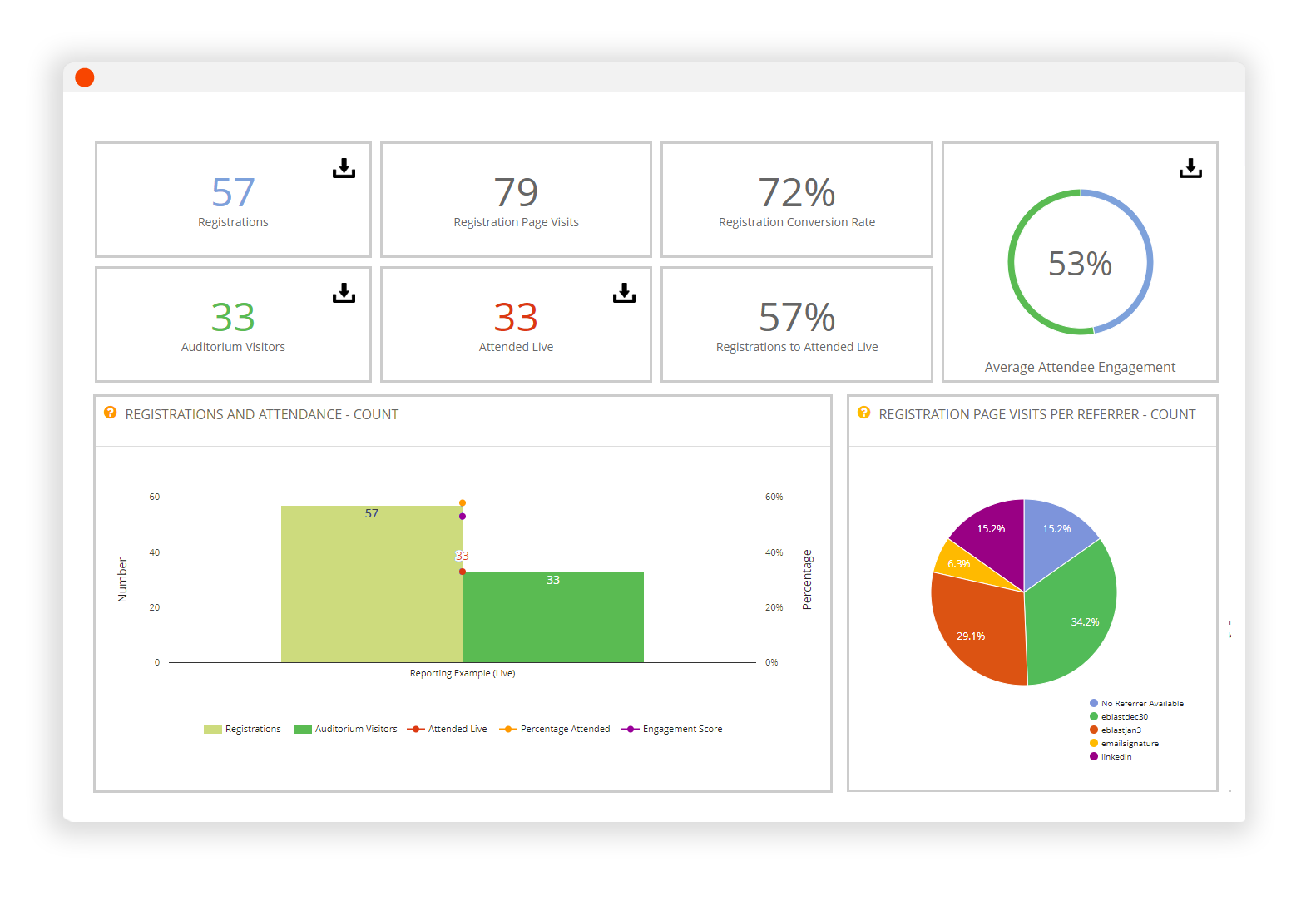 Powerful Data and Analytics
Insights for your sales team.

Get powerful, real-time event analytics that integrate directly with your tech stack, so you can qualify leads and personalize your buyer journey.


Webinar Support On-Tap
Our event experts are here to make your event the best it can be. Whether you want to do it yourself or are looking for comprehensive digital event support, WorkCast has options for every event.


Real People
Global Support
Live Support
Fast Responses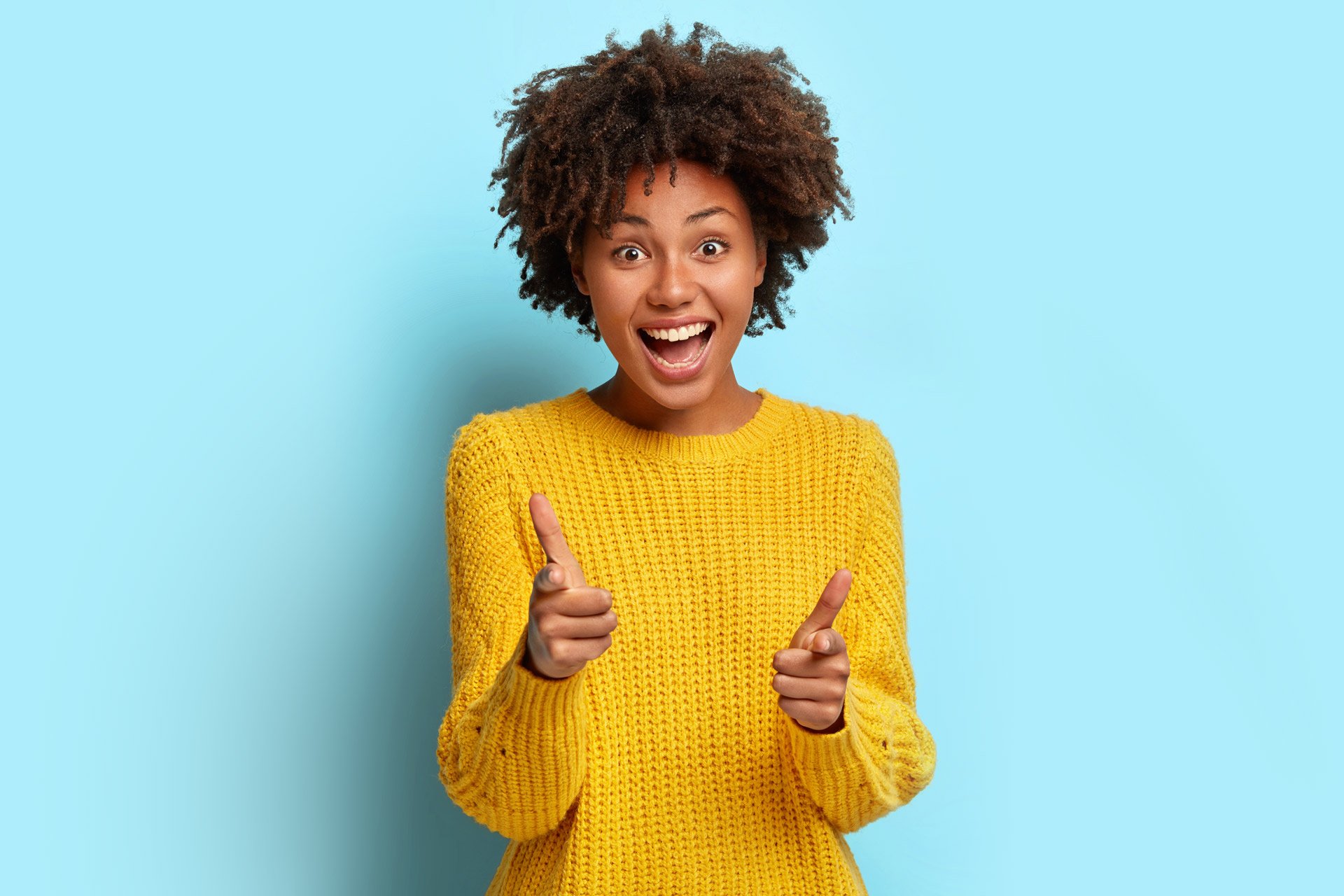 Don't just take our word for it
Trusted by our worldwide customers. Businesses just like yours.
"Very helpful and friendly staff members. They feel like actual internal colleagues working with you along the whole project."
"The team we are working with to onboard has been fantastic. I was nervous about this process and it has been flawless!!!!! This was a transition a long time coming for our webinars and everyone we've worked with has been absolutely f**king fantastic!"
"The team is always super helpful, polite and very nice to deal with. The technical rehearsal is so useful for the speakers (and me) and no question is ever viewed as silly."
Ready to start creating ridiculously good webinars?